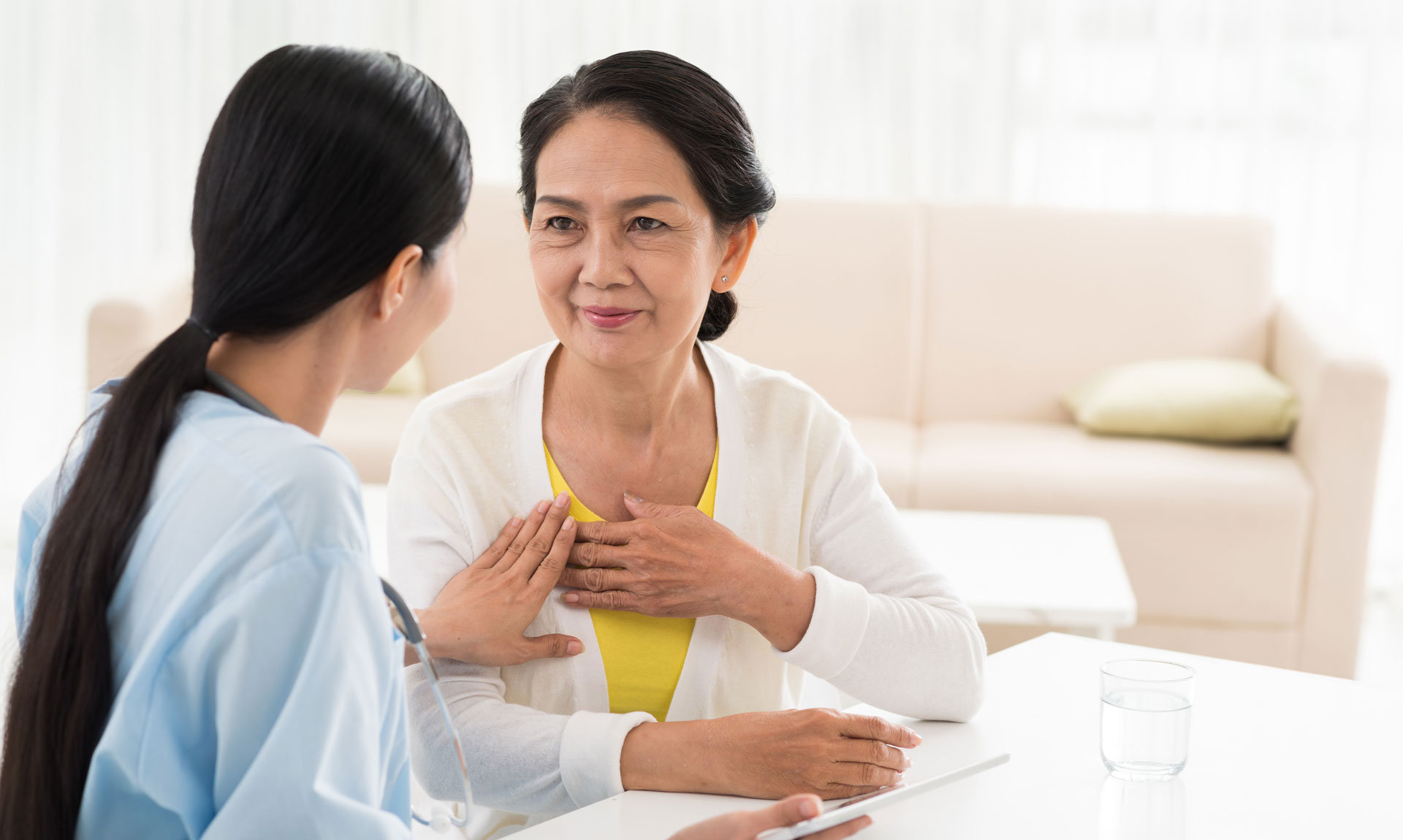 The Background
As part of a global registry study, the Thrombosis Research Institute (TRI) engaged Novotech to monitor a registry across Australia, investigating the treatment of atrial fibrillation patients through to routine standard of care. Key to success was Novotech's ability identifying appropriate sites and strong relationships with Principal Investigators (PIs) and provide Cardiovascular CRO services.
Atrial fibrillation (AF) affects ~4% of the US population over the age of 60, with its incidence increasing in western populations with age, affecting 10% of those over 80. A two-fold increase in the frequency of stroke in patients is also expected before 2030. 
While the Thrombosis Research Institute (TRI) was recruiting over 57,000 participants globally for its Global Anticoagulant Registry in the FIELD–Atrial Fibrillation (GARFIELD-AF) prospective non-interventional disease registry; the Institute was keen to develop a separate registry for the same indication – but with the aim of investigating the treatment of AF patients treated with Rivaroxaban as part of standard of care. 
The aim of the second registry, called RIVER, was to investigate treatment of AF patients treated with Rivaroxaban in the first instance and observe how patients progress in real-life settings and through routine standard of care. 
Challenge
RIVER faced several tough inclusion and exclusion criteria challenges. Inclusion challenges included sites selected needing to both reflect the national care setting and match the GARFIELD-AF site criteria; while exclusion challenges included a limited window of time for patients to enroll into the study after confirmed AF diagnosis – during which time they are usually placed on competitor products as part of routine standard of care, further excluding them from the study. 
Our Actions
TRI engaged Novotech to monitor the registry across almost 20 Australian public and private hospitals, with the study recruiting almost 300 patients within a limited period. The key to the success of this registry was Novotech's ability identifying the best sites, its communication management between sites and TRI, and its commitment to building strong relationships with trial sites, their staff and Principal Investigators. 
Results
Novotech's CRAs continually motivated sites to recruit patients; while their in-depth understanding of protocol requirements allowed them to resolve issues with site management quickly. Their remote monitoring resulted in seamless tracking of patient data – ensuring data queries were resolved in an efficient manner and interim analysis data locks could occur as requested by TRI.
"Working with Novotech on this study was a great and reassuring experience. As we had never undertaken a clinical trial in Australia before, we needed a CRO who not only had deep site and key opinion leader relations but also a strong team who could navigate our registry's unique challenges and keep patient recruitment on track. They coordinated the registry and ensured data collected was of high quality and delivered on time. They truly understood our study's needs."
Clinical Research Team, TRI