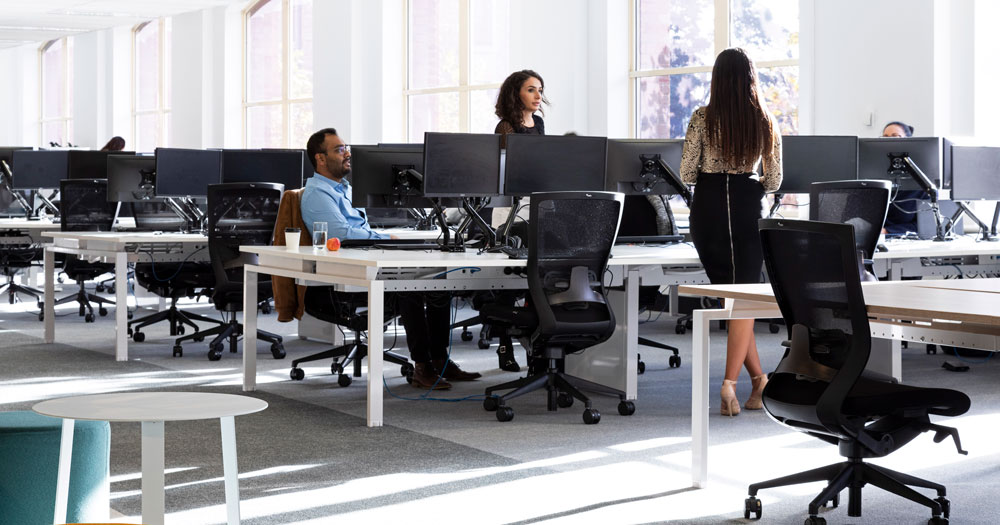 Novotech CRO, the leading Asia-Pacific CRO, continues expansion to deliver high quality clinical trials for the biotech sector
Novotech has been built over the years, based on shared values of uncompromised integrity, open engagement, performance passion, and unlocking talent. As a result, Novotech has cultivated strong
relationships with its clients and employees in the CRO services industry, to facilitate site selection and patient recruitment for clinical studies.
"We strive to help improve patients' lives, and we value our people. About half of our staff are located across Asian countries. Our people have a deep understanding of their local environment and I found Novotech has a unique culture which is the reason why I love working for this company".
Novotech is a great environment to build a professional career in clinical operations, biometrics or medical. We are a high-performance, value-based organization, with a high degree of focus, and this provides motivating projects and work for all our people in the CRO services industry.                                                                   
"Novotech really respects each person as an individual, that really struck me from day one when I joined Novotech. I feel very free to just be me and to bring that to the team".
Novotech has invested an enormous amount of effort into redesigning its work practices to facilitate flexible working right across the business globally. This has included a modern collaborative workplace design, combined with high-tech systems, and is part of our drive to become the workplace of choice in the clinical research organization industry.
We're absolutely committed to Novotech being a leader in gender equality, which is a key part of our workplace philosophy. The flexible workplace environment is actively embraced, and
valued by Novotech ensuring our people have true work-life balance.
"The seating is open and varied. I love that personally because I am usually sitting next to a different person on each day, so I can get to know them as an individual and get to know the kind of work that they do. When I'm interfacing with them on the various teams; we can work very strongly together, to bring out the best in each other."
We're very focused on serving the biotechnology sector in the Asia-Pacific region, which is the most diverse and fast growth clinical trial region in the world.
"The work is exciting and important. Every day we are on the cutting edge and this would impact millions, so I really feel that I'm contributing together with the team in a significant way to the world."
We are committed to hiring ambitious and ethical professionals genuinely excited to be part of our dynamic life science and CRO industry, and who relish a challenge. If you are passionate about what you do seek career progression and continued learning opportunities.  We would love to hear from you.
Discover our latest job openings in Clinical Operations, Biometrics and Medical. - LINK to https://novotech-cro.com/novotech-careers
Learn more about our engagement for Gender Equality – Link to https://novotech-cro.com/gender-equality
Learn more about our services – Link to https://novotech-cro.com/clinical-trials