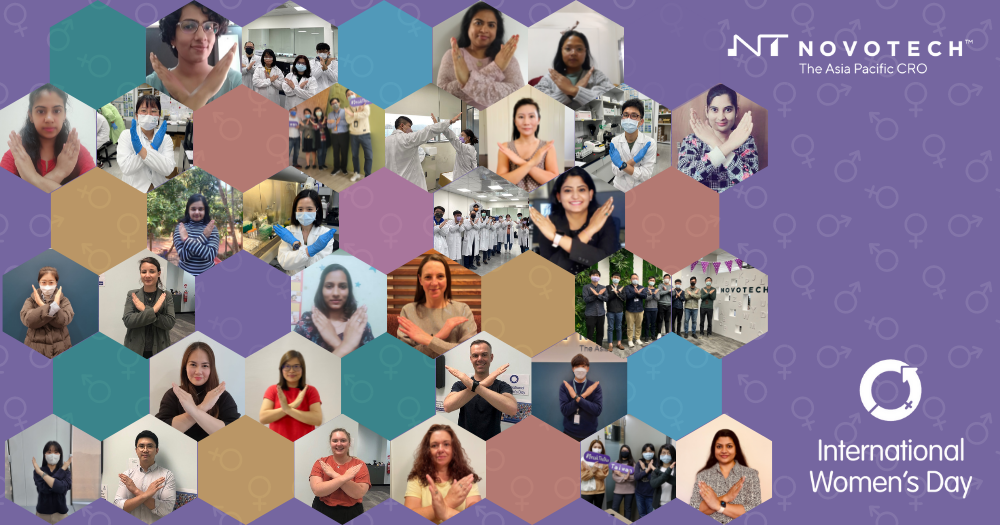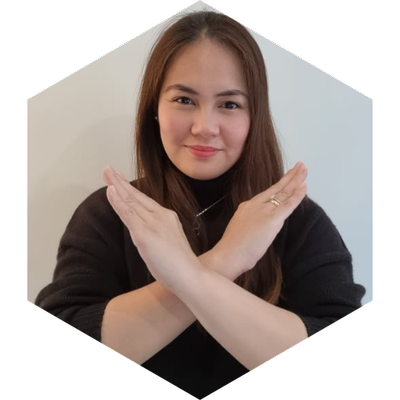 Joanne Bel Relos
Senior Clinical Data Associate, Australia
'Am I being left out?' and 'Will I be able to resume my career?' are just a few of the questions that come to mind. I have four years after deciding to put my career on hold to care for my child. I've always been a career woman, and as a first-time mother, this was the challenge I faced. It was a difficult decision, having had a complicated pregnancy and with my goal of having my child fully breastfed conflicting with work demands. Moving to another country does not make it any easier to return to work. Despite a 4-year work gap to focus on my child, Novotech has provided me with this opportunity. The flexibility of working from home perfectly aligns with my goal of providing care to my family.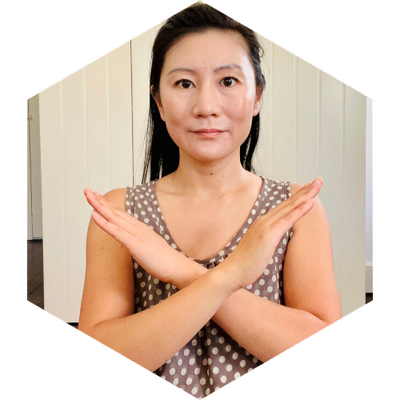 Christine Le
Senior Clinical Data Associate, Australia
In recent years, Novotech's approach to gender equality and flexibility has transformed working parents' ability to strike a work-life balance. I am grateful that I can perform multiple school drop-offs and pickups thanks to the understanding of our managers who set a good example for us. My manager tells us about her own needs to balance work and family life, which allows me to do the same without stress or judgment from management. This encouragement fosters loyalty, so I want to do even more for the team to demonstrate that this arrangement benefits both the employer and the employee. I honestly don't know how working parents managed to juggle everything before.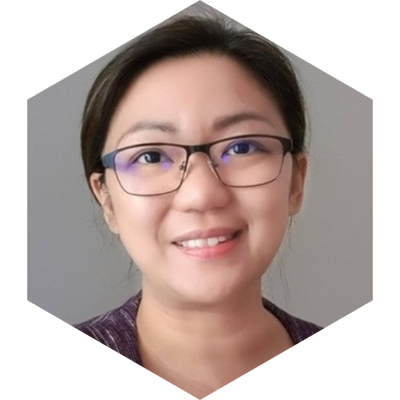 Marie (Tet) Ricafort
Senior Vendor Associate, Australia
I previously worked in pharmacovigilance and trial operations before joining Novotech. When I first started a family, I found it extremely difficult to balance a high-pressure job and family life, which I believe most parents, particularly mothers in STEM, can relate to. It took me years to realize that I needed to make a change and try something new to achieve a better work-life balance. My initial thought was that I needed to look outside the industry because the work-life balance was difficult to maintain no matter where I went. When a position in PMO-Vendor Management became available, I found my way to Novotech.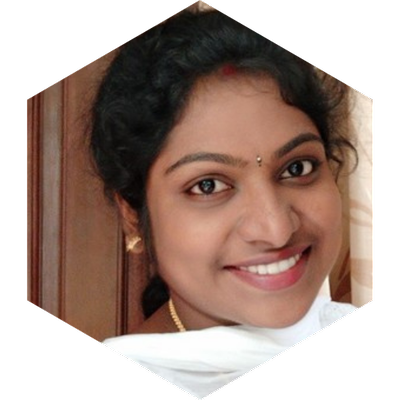 Monisha J
Project Management Office Associate, India
Women now make up a sizable proportion of the workforce in most businesses. Women must balance multiple responsibilities at home and at work. There was a time when work and personal life were considered very separate, but the current situation has significantly increased the chances of work invading one's life and vice versa. Work-life balance is an ongoing quest. An important aspect of work-life balance is properly prioritizing work versus life, as well as balancing your mental and emotional states, which allows you to manage and handle situations in the real world. Although striking a balance between work and life is difficult, it is still achievable.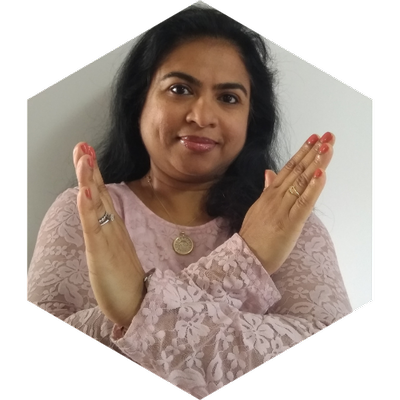 Rincy John
Team Lead HR Operations, Australia
When it comes to being involved in the work environment, work-life balance is critical. As the name implies, the concept of work-life balance includes the ability to devote sufficient time to work while also dedicating time to oneself. Novotech provides me with a work environment that prioritizes work-life balance resulting in greater productivity and positivity toward our assigned tasks, while also encouraging me to participate in leisure and recreational activities outside of the workplace to pursue my hobbies of gardening and playing badminton.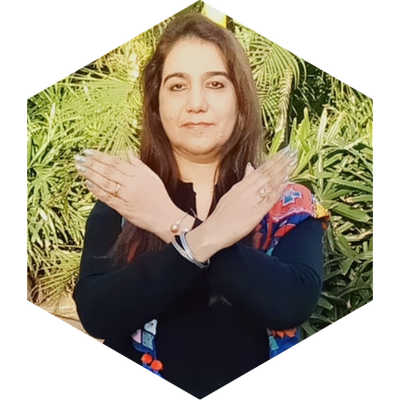 Bableen Gambhir
Associate Director Business Development, India
To women of reasonable privilege, Women's Day can feel overrated. There is a huge dichotomy between women in urban vs. rural settings, in developed vs developing nations, between the haves and have-nots. As professional working women, we are financially independent and don't have to ask our partners for pocket money, thank God! We make our own decisions, choose our careers and our partners (or don't!) We have women in key positions all over the world, yet at an intrinsic level, there is a deep-rooted and archaic bias against women such as gender discrimination in education, child marriage and pregnancy, sexual violence, and unrecognized domestic work.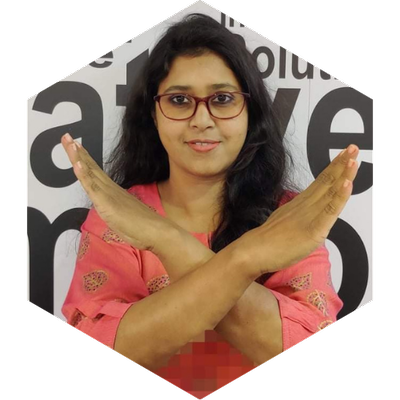 Sridevi Gubbala
Manager Centralized Document Management, India
For me, flexibility means having the opportunity to be amazing at work as well as amazing in life. We understand that professional success is dependent on personal well-being, and with today's technology, your office can be anywhere!
We are employed by Novotech!
Working from home isn't for everyone, but if you're self-assured, disciplined, and self-motivated, home can be a place where work and life don't clash — they collaborate, allowing you to be happier, healthier, and more productive in all aspects of your life. All of this is only possible because Novotech has faith in us, and we are open and honest.