Join a team of Passionate, Engaging and Driven Professionals!
We value our people - they are our key strength in delivering successful outcomes for our clients; a wide range of international blue chip biotechs and pharmaceutical companies. On a daily basis, we strive to help improve patient lives.
We are committed to hiring ambitious and ethical professionals genuinely excited to be a part of the dynamic Life Sciences industry and who relish a challenge. We acknowledge our people's hard work with due recognition and we celebrate their success! If you are passionate about what you do, seek career progression and continued learning opportunities, we want to hear from you.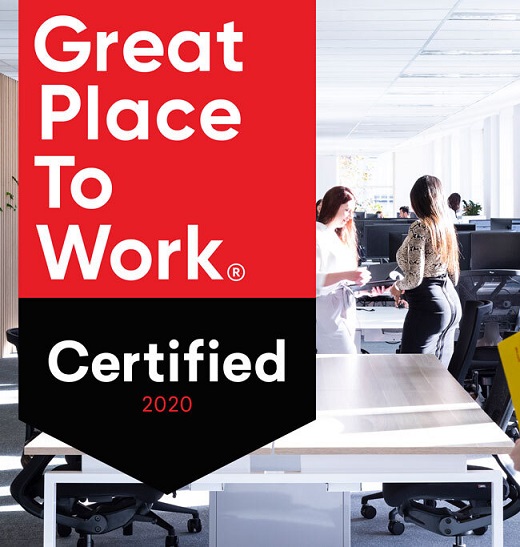 Novotech, the largest biotech specialist CRO in the Asia-Pacific, has been certified as a 'Great Workplace 2020' by the leading workplace culture organization The Great Place to Work® Institute. This follows a comprehensive evaluation including a culture audit and staff survey.