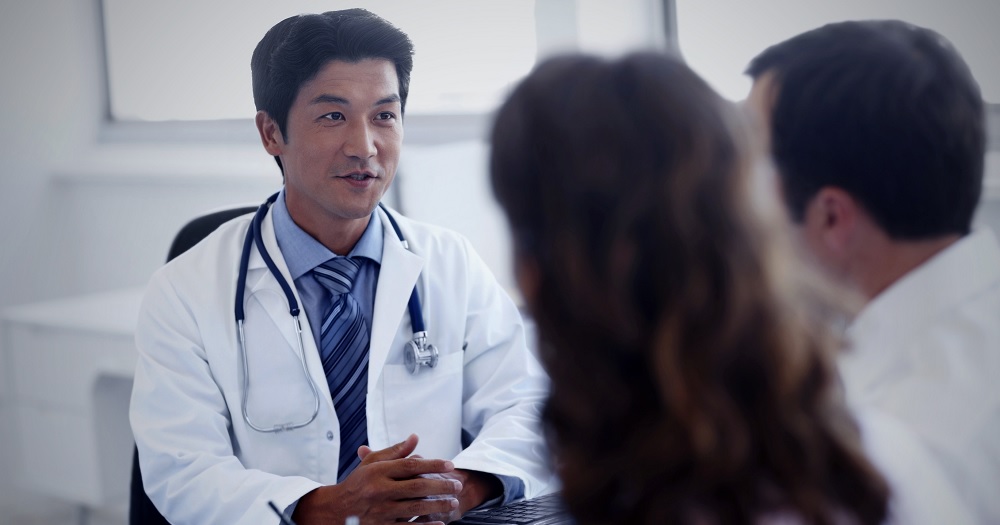 New research conducted by the Cancer Research Institute suggested oncology clinical research sites in Asia were less affected by the COVID-19 crisis than other regions such as North America and Europe. The survey results indicated that patient recruitment in oncology clinical trials was significantly affected in the United States and Europe with only 20% and 14% of the institutions continuing to enrol patients normally. However, the survey indicated most sites in Asia ensured normal trial continuity with about 60% of institutions recruiting normally for oncology trial.
From the analysis, US-based investigators interviewed expected it would be up to 6 months before clinical research programs could be fully operational again.
This research supports previous finding from Novotech, the Asia-Pacific CRO, that sites across the Asia-Pacific region were adapting well to the situation to ensure clinical trial continuity for biotechnology sponsors.
Furthermore, biotech companies are currently initiating more clinical trials in Asia-Pacific than in North America. Between March and April, the number of clinical trials initiated by biotechnology companies in Asia-Pacific was more than 10% higher than in the United States according to GlobalData. While the number for Phase 1 trials initiated in Asia-Pacific was twice that of North America.
Countries in Asia-Pacific such as South Korea have shown low infection rates, high testing rates and low mortality compared to Western locations. Ethics and regulatory systems remained operational in many locations. Moreover, remote monitoring and e-consent are widely accepted which also facilitates clinical trial continuity.
A majority of the top biotech sites across each location of Asia-Pacific remain open for clinical trial activity with many sites modifying their practices to ensure continuity of operations. Study delays caused by COVID-19 can be quickly mitigated by including new sites in Australia, New Zealand, Hong Kong, Taiwan and South Korea where institutions have adapted the best.