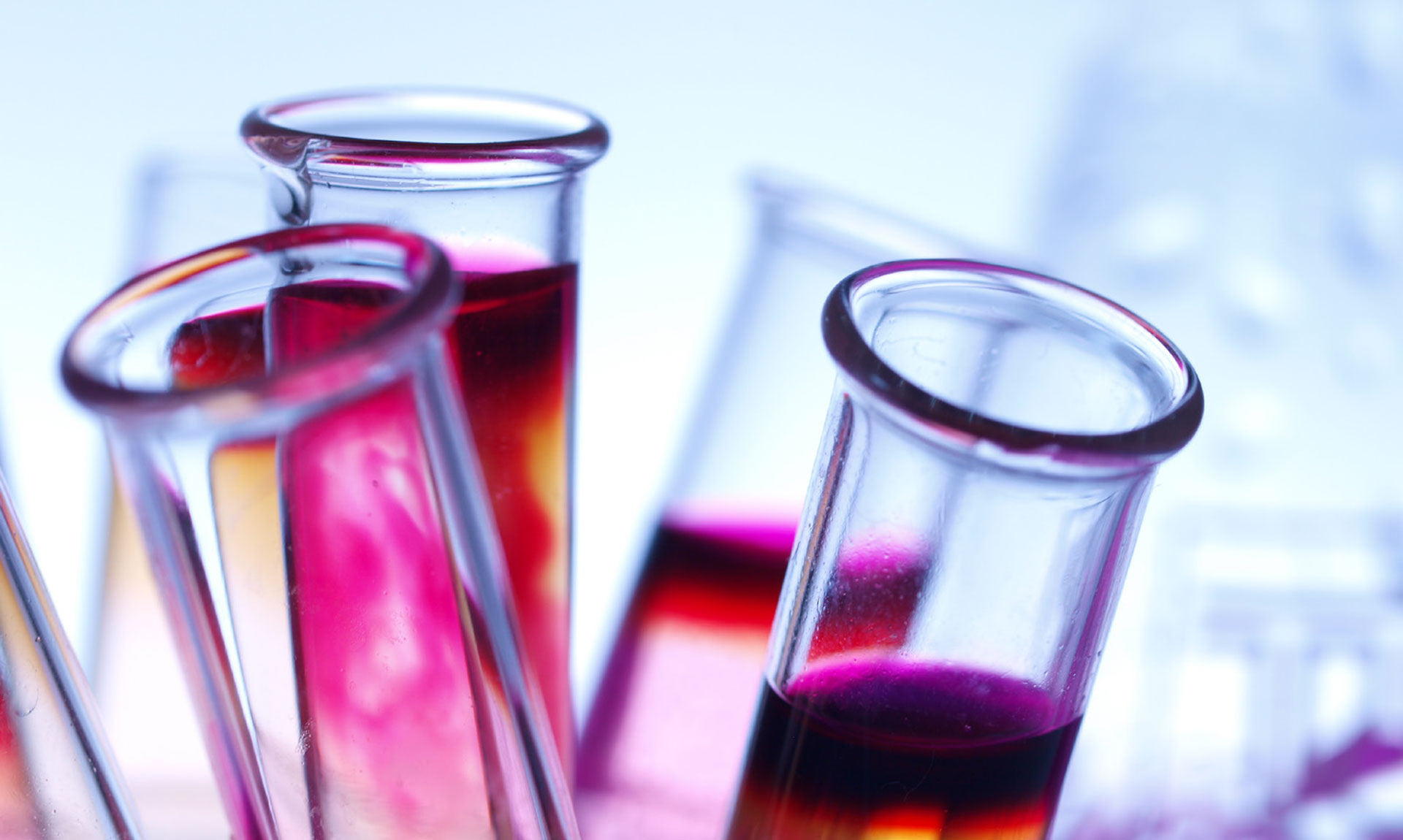 EXECUTIVE SUMMARY
What
The clinical trials process is complex. It requires substantial investment and skilled human re-sources, and involves risks, not least, the navigation of complex regulatory processes. To over-come these challenges, small  biotechnology  companies  outsource  their  early  phase  clinical  studies  to  contract  research organizations (CROs). This white paper highlights research on why Australia continues to be a hub for early phase clinical trials.
Why
Reasons to outsource to Australia vary by country. Fast approval times with lower costs and comparable quality appeal to US companies. Chinese companies seek faster and more transparent approval processes, with results that will be acceptable to the US Food and Drug Administration (US FDA).
There are 3 key benefits in outsourcing early phase clinical trials to Australia:
Cost-efficiency: The Australian government offers attractive R&D tax incentives including cash rebates
Speed: The Australian clinical trial process allows flexibility without compromising quality. It avoids duplication of processes, saving the sponsors both time and money.
Quality:  Australia  has  a  network  of  universities,  independent  medical  research  institutes, clinical trial networks, biobanks, and CROs. Scientific research conducted in Australia ranks the highest in Asia-Pacific in terms of productivity, impact, and one of the most rigorous patent protection systems in the world. Data from studies conducted in Australia can be used to support international regulatory applications, including the US FDA and European Medicines Evaluation Agency (EMEA)
Who
Key factors to consider when selecting a CRO:
Experience: Expertise in specific therapeutic areas and trial phases; proven track record of trials with biotech and international companies; and thorough understanding of regulatory audits.
Capability: The CRO should have a capable in-house team with strong project management (PM) skills and therapy area experience (Clinical Research Associates or CRAs). Client-centric, flexible and a keen understanding of regulatory requirements in the biotechnology/ pharmaceuticals/devices space are other attributes to look for. The CRO should also offer scalability of IT systems and sophisticated quality systems.
Network: CROs should have international presence and networks, and relationships with the lead investigators, key opinion leaders, and institutions.
Cost-competitiveness:  A  key  consideration  for  sponsors  when  choosing  between  CROs  that  are similar in quality and capability.