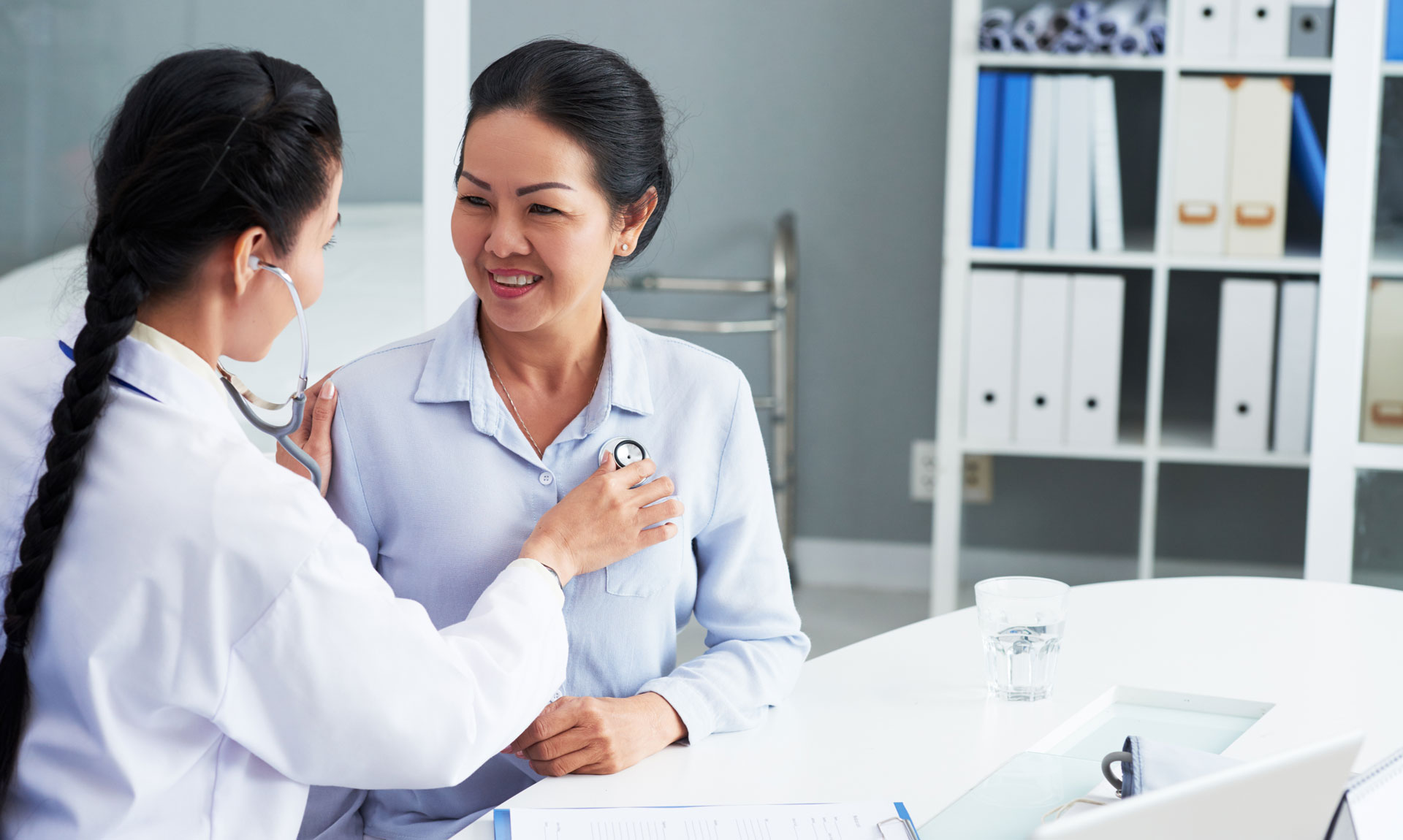 The Background
A delayed study start meant Novotech was faced with the challenge of recruiting 320 patients in just 8 weeks, in an already difficult recruitment scenario.
Thanks to innovative recruitment techniques and collaboration with study sites, a patient recruitment campaign proved to be a success – exceeding the recruitment target within planned timelines.
Based on the success of a previous trial, a UK-based consumer healthcare sponsor selected Novotech as the CRO to manage their phase III pharyngitis study. The study aimed to recruit 480 patients in four months during the Southern Hemisphere winter, when pharyngitis is most prevalent.
The Challenge
HREC approval was later than anticipated due to concerns with the protocol and recruitment materials, thereby delaying site startup. A shorter and delayed enrollment period meant the existing recruitment campaign would not achieve patient targets within the limited window of the winter flu/cold season.
Further, due to the general short duration of pharyngitis – it was challenging to find patients who met study inclusion criteria of being willing to attend ongoing assessments and follow-up visits. Two months in, 33% of patients were recruited, which left only eight weeks to recruit the remaining 320 patients. 
The investigational product status was also due to expire at the end of this period – which meant an extension to recruitment timelines would require additional administration to extend the expiry date.
Our Actions
Novotech worked closely with the sponsor to develop an updated and comprehensive patient recruitment and retention campaign across various channels.
It included:
An SMS campaign from sites to recruit and retain patients, including visit reminders and appointment changes
A toll-free number in both countries for patients to call about participating in the study
Strong site liaison and motivation, including identifying hurdles specific to each site and developing possible solutions.
Providing extra support to sites with high recruiting potential and desire to exceed their patient target
Local advertising and referrals
Working with a medical marketing agency to effectively manage, track and report patient recruitment.
Novotech also liaised with relevant stakeholders to prepare for urgent IP re-labelling and extension of expiry date should it be required. 
The Results
Thanks to Novotech's agility and adaptability in unexpected situations, the recruitment campaign proved to be a success. 505 patients were recruited, 25 more than the target, within planned timelines and before IP expiry, leading to time and cost savings for the sponsor.