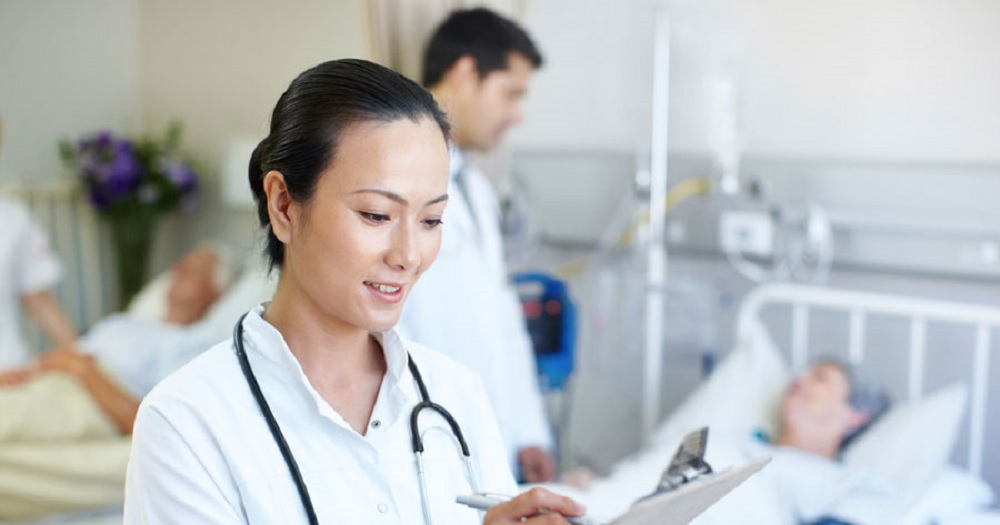 Biotechnology sponsors are attracted to the region because sites have adapted well to the situation and are able to ensure clinical studies continuity. While Asia-Pacific is a key destination for COVID-19 trials, many sites and investigators are ensuring trial activity across all therapeutic areas, including oncology, metabolic disease and rare diseases.
Biotech Clinical Trial Continuity
There is high demand from biotechnology sponsors for studies in the Asia-Pacific region because of the speed and quality available here. Many biotech sponsors are now very familiar with the benefits of running clinical trials in Asia and Australia/New Zealand. While other sponsors are coming to the region because they were impressed with how efficiently sites have adapted to the new global situation.
Although the situation is rapidly evolving, countries across Asia-Pacific have showed low infection rates, high testing rates and low mortality compared to Western locations. Ethics and regulatory systems are operational in many locations, while remote monitoring is widely accepted. Private laboratories continue to support clinical trial activities.
A majority of sites continue to be very interested in new studies and recruitment continues especially in private sites.
South Korea in particular has handled the epidemic with one of the world's most efficient and fast responses to reduce the virus spread. South Korea is known for some of the largest hospitals in the world which are also highly active in biotech clinical research. The number of hospital beds in South Korea is well over average and is about four times higher than the United States.
The Asia-Pacific's largest specialist biotech CRO Novotech released sponsor bulletins detailing the clinical trial situation for each location in Asia-Pacific, including a situation update at key sites with strong experience in biotech-sponsored trials.
For the latest updates on the Asia-Pacific clinical trial landscape see our Data Bulletins (updated weekly). View and Download the COVID-19 Asia-Pacific Data Bulletins here.
Fast-tracking COVID-19 Trials
Many countries in the region are also now fast-tracking biotech COVID-19 clinical trials with expedited review processes for treatment and vaccine candidates. COVID-19 trials can be approved in just under 10 working days in South Korea and India for example. Over 350 clinical trials are currently occurring or planned across the Asia-Pacific region according to GlobalData.
Novotech has a rich experience handling biotech clinical trials across Asia-Pacific and is well positioned to implement rapid clinical studies in the region. Partnering with the right biotech CRO can help biotechnology companies find patients and contain the escalating costs of R&D with optimal study designs. Novotech is currently helping several biotechnology companies in the development of new COVID-19 therapies.