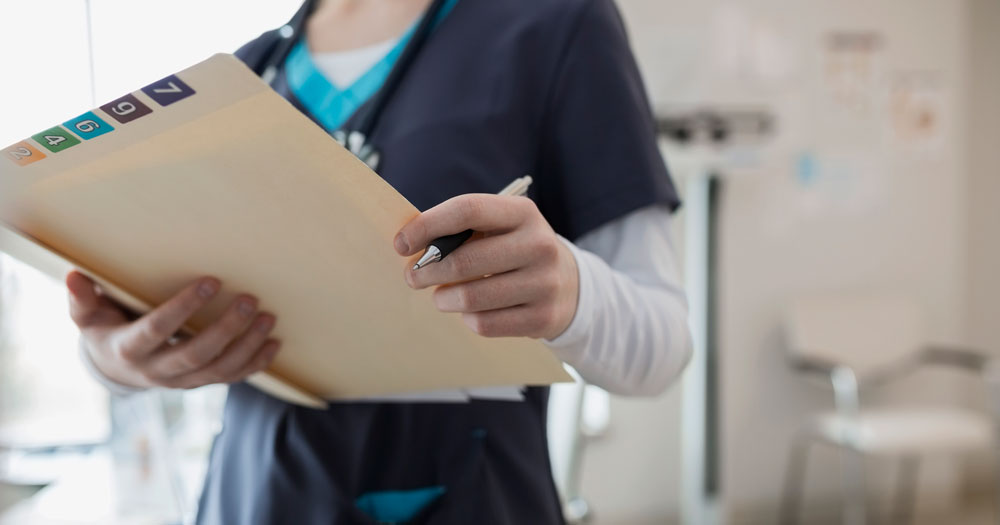 Following the outbreak of Covid-19 in China in early 2020, later declared as a pandemic by the WHO, countries across the globe were hit with varying magnitudes. Due to its geographic proximity with China, South Korea was one of the first location hit with the viral infections. Nevertheless, the country has handled the epidemic with one of the world's most efficient and fast responses to reduce the virus spread without having to adopt a national lockdown approach.
Strong and fast response to the sanitary crisis
According to Worldometer, only 13 days passed between the moment the number of cases started to surge in South Korea (Feb 19th) and the peak in the number of new cases (March 3rd). Experts and the WHO said that South Korea's comprehensive testing and isolation measures have significantly assisted in reducing the virus's spread. These measures have also considerably helped to control the mortality rate in the country - around 1% - much lower than the global average.
As case numbers grew, authorities launched a massive testing regime to identify and then isolate infected people using primarily drive-through testing centres. Nationwide, 40 Covid-19 drive-through facilities have been set up that minimise contact between patients and medical staff. The country has tested more people per capita than any country in the world with over 315,000 people tested as of March 20th, which represents about 10,000 tests conducted per day according to the South Korean Ministry of Health.
South Korea also showed high levels of transparency which has its origins in how the government handled the 2015 outbreak of MERS, which killed 36. Text message alerts were sent to people alerting them of new cases in the same city or district, increasing the adoption of social distancing measures.
How South Korea supported clinical trial continuation
The MFDS has set up mechanisms to prioritize COVID-19 trials during EC reviews. The MFDS has also allowed remote monitoring and collection of other essential documents, such as patient consent forms, as well as remote consultations and drug prescriptions.
Universal healthcare coverage
The population in South Korea enjoys high-quality universal healthcare coverage that has been rated as one of the most efficient in the world by the OECD and Bloomberg. Covid-19 test costs were relatively cheap (about 130 USD) and even free of charge for patients who showed suspected symptoms which encouraged people to get tested even in the absence of symptoms.
According to WHO, South Korea also has one of the highest densities of hospital beds (115 per 10,000 people), almost four times higher than in the United States, which also makes the country well designed to run clinical trials. Furthermore, all major hospitals have ICU beds in negative pressure room to limit the spread of disease to healthcare workers inside hospitals.
Appealing destination for biotech clinical trials
South Korea hosts some of the largest hospitals in the world which are also highly active in clinical research. For example, the Seoul National University Hospital, the Asan Medical Centre, Yonsei University Severance Hospital, and the Samsung Medical Centre have each participated in several hundreds of clinical trials.
South Korea has knowledgeable key opinion leaders (KOLs) and experts across many therapeutic areas. Many KOLs are global experts in their fields, and their inclusion in trials is extremely beneficial. According to GlobalData, there were 450 investigators with experience in over 10 clinical trials in South Korea in 2020.
Moreover, in 2018, South Korea was ranked 11th in the number of citable medical publications according to Scimago Journal, while the number of citable medical documents originating from South Korea grew by +66% between 2010 and 2018.
With 66 hospitals per million people, South Korea ranks second among OECD (Organization of Economic Cooperation and Development) members. Rapid start-up and recruitment are enabled by optimized recruitment practices and access to large numbers of patients.
Novotech to accelerate biotechnology clinical trials in South Korea
Novotech's growth in South Korea is up 60% on last year and is now top ranking for clinical trial initiations, as measured by the number of IND approvals from the Korean regulatory body (MFDS).
Novotech has established strong clinical teams in South Korea with deep local knowledge to deliver quality CRO and SMO services to biotechnology companies.
Moreover, Novotech has signed several formal partnerships with key hospitals in the country, including Seoul National University, Asan Medical Center, Yonsei University Severance Hospital, and Ulsan University Hospital, to facilitate the project management of clinical trials and accelerate biotech drug development.
During the peak of the epidemic Novotech has implemented the following measures in South Korea:
Launched a COVID-19 task force team to pilot mitigation strategies for our customers
Maintained transparent and open communication channels with customers
Monitoring of regulation modification under COVID-19 to ensure trial subjects' safety
Increased SMO service capability to support site(s) where resource is in shortage
Monitoring of staff travels and development of remote work and site monitoring initiatives