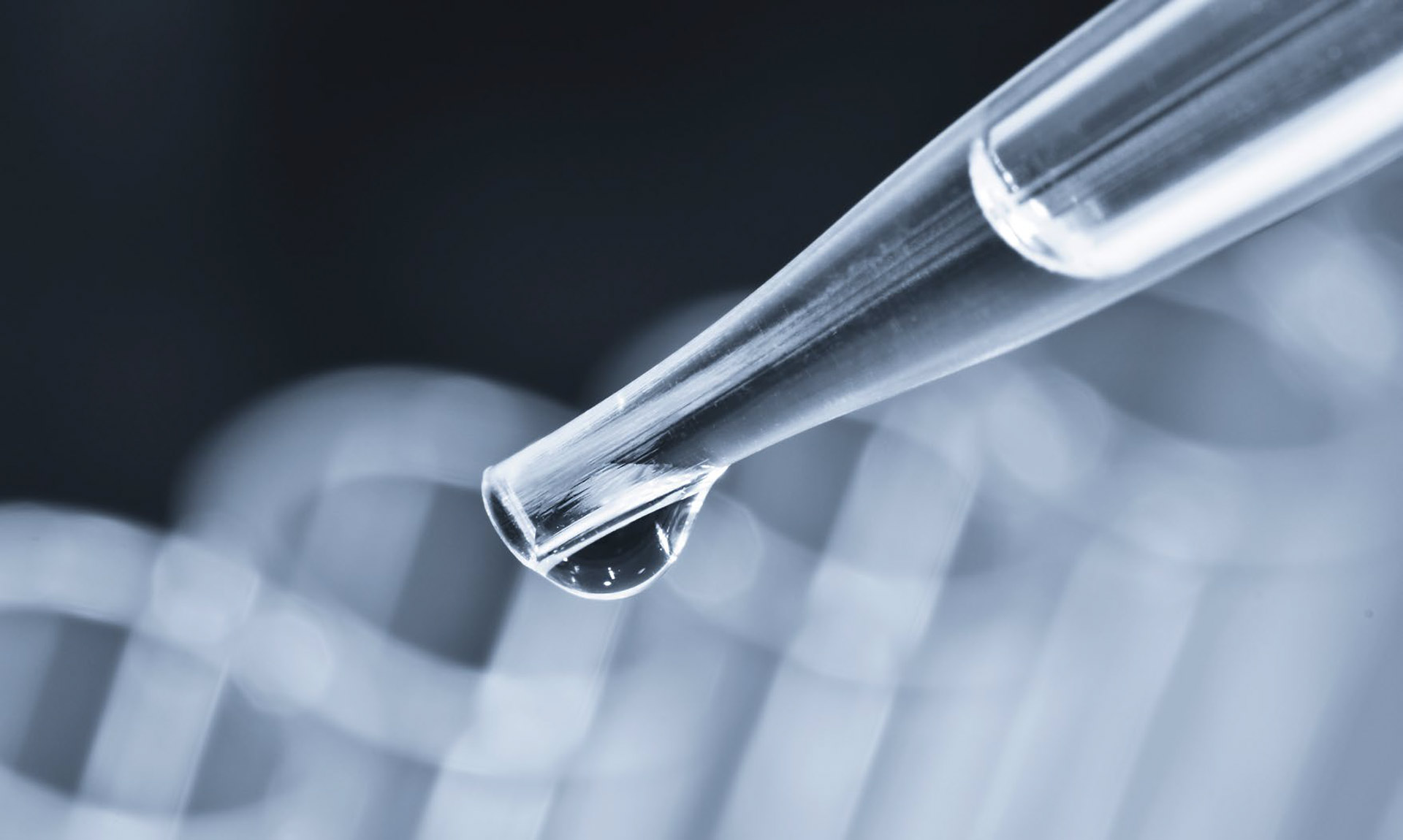 Asia is the fastest-growing medicines market globally, with China currently the world's second-largest market after the US, with medicines spending of $137 billion in 2018, up $40 billion from a decade earlier.
Due to cost pressures, global biopharma companies are increasingly outsourcing both manufacturing and R&D activities.
In Asia-Pacific as a whole, expenditure on CRO services is growing twice as fast as the global average, and forecast to reach almost $16 billion by 2024.
Challenges
Conducting clinical trials in the traditional locations of North America and Western Europe is becoming more challenging. This is driving a much greater focus on Asia as a destination for clinical trials:
70% of trials are affected by enrolment issues.
Challenges in meeting complex and changing regulatory requirements.
Increasing costs in areas such as staff and admin, clinical procedures and site monitoring.
The Benefit of running clinical trials in Asia
Asia is an increasingly important location for clinical trials driven by its large and growing urban population, improving infrastructure, and efforts by governments to promote clinical research.
Growing base of Key Opinion Leaders and experts
Large participant populations
Cost efficiencies
Improving regulatory efficiencies
Increasing IP protection
Diverse ethnicities
Equivalent quality standards
Despite the vast opportunities, Asia presents several challenges for clinical trial management. Varying cultural, language, and regulatory requirements in each country can make for a complex operating environment.
Biopharma companies are engaging regional CROs with in-country offices and experience to manage these issues.
This report summarises some of the key trends and developments in Asia's CRO landscape and examines the main drivers behind the strong growth in demand for CRO services. Information for this report has been obtained from a review of published literature, as well as interviews with sponsors and investigators undertaking clinical trials in Asia.