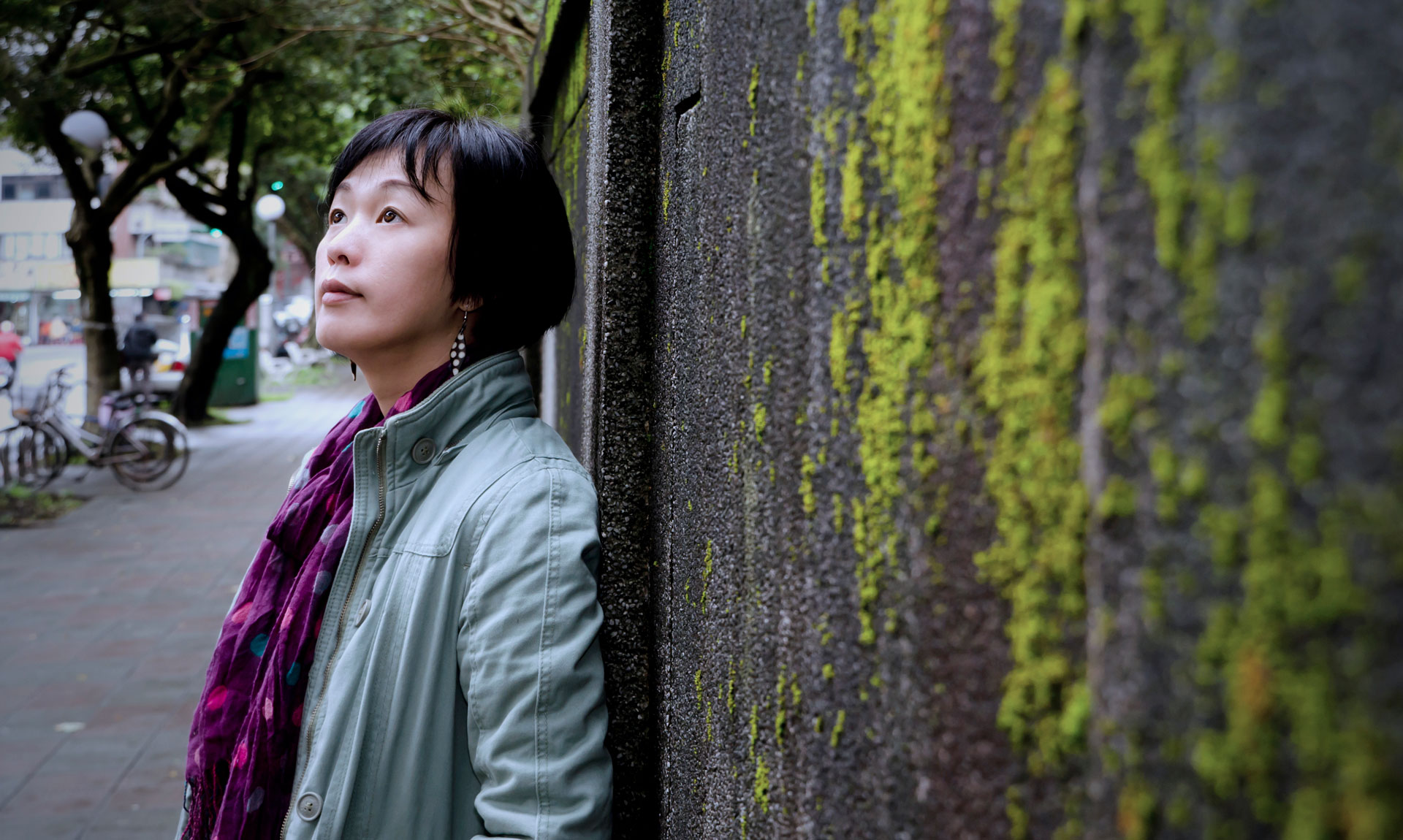 The Background
When recruitment for a global breast cancer trial was lagging, Novotech was engaged as the Asia Pacific regional CRO to help bring the project back on track. Despite a late start and facing rapid startup milestones, Novotech's deep knowledge of Asia Pacific and Oncology CRO services delivered successful recruitment with its Taiwan sites become the 2nd highest recruiting country globally – accounting for 40% of patients to date.
Due to their complexity, recruitment for oncology clinical trials can be challenging – especially in 3rd line settings where patients who have received standard treatment are often ineligible.
A US biopharmaceutical company initiated a global phase III clinical development program for their novel anti-tumor agent to be trialed as 3rd line treatment for metastatic breast cancer.  Multiple CROs were engaged to manage sites across the US, Europe and Asia Pacific to recruit a total of 600 patients globally.
After a delayed site startup and slow global patient recruitment, Novotech was engaged by the sponsor to takeover clinical management as the Asia Pacific regional CRO for  32 proposed sites in five Asia Pacific locations, including Taiwan, Singapore, Hong Kong, South Korea and Australia.
The Challenge
Despite the change in CRO mid-way through the study's start up, Novotech was required to meet very rapid start-up timelines.
Our challenge was to expedite a seamless transition as the new CRO, while liaising with two other global CROs who were also providing clinical services and a further CRO responsible for all regulatory matters, globally.
Our actions
Operational agility and efficiency – along with deep local industry knowledge of Asia Pacific countries, expert Oncology CRO, and strong relationships with sites, enabled Novotech to quickly improve patient recruitment.
Novotech proposed and implemented a new customized project team model, adding a locally based 'Asia Lead Project Manager' role to forge closer working relationships with the four Asian Operations Directors.
The Results
Despite starting well behind the US and Europe, Taiwan became the 2nd highest recruiting country globally – accounting for almost 40% patients to date.
The sponsor was impressed with Novotech's contribution and has also directly praised the valuable contribution by a highly dedicated Novotech CRA in Taiwan - which has helped get this project back on track to meet critical clinical development milestones.  
The Novotech feasibility team continues to especially focus on identifying new and supporting existing sites in Taiwan, due to their high enrollment activity to date and potential to recruit eligible patients.