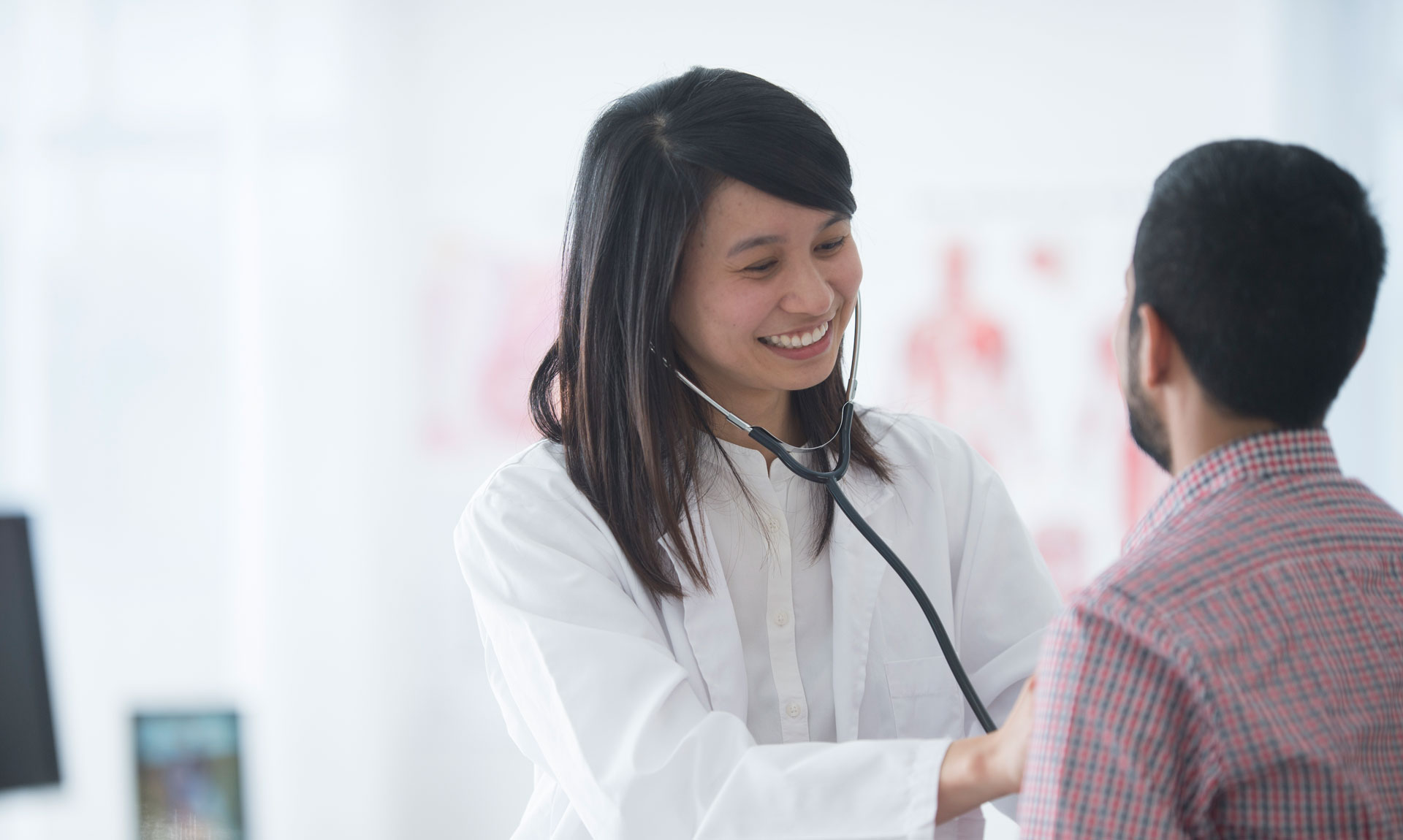 The Background
Novotech was engaged as a full-service CRO in a multicenter phase I/II obesity treatment research program. Despite multiple challenges, The Novotech clinical, regulatory, data management and biometrics experts achieved key study milestones ahead of schedule. 
Obesity levels are rising, with more people now overweight than undernourished, worldwide.
A US biotech sponsor appointed Novotech to complete a multi-center adaptive design phase I/II program to investigate weight reduction and safety in patients, using their new product for obesity. 
Novotech was engaged to provide the full CRO suite including clinical through to vendor management, data management and biometrics services.
The Challenge
There were several challenges on this Study:
Rapid on-boarding with sites pre-selected by the sponsor for the phase I study
Additional protocol amendments were required by the HREC to approve phase II of the study resulting in significant changes to CRF/data base design and laboratory processes
A change in Investigational Product strength identified during a safety review meeting required additional regulatory documentation for all sites
Requests for supplementary datasets to help secure investor funding for further clinical development programs
Strict timelines for key study milestones to achieve sponsor objectives.
Our Actions
To deliver on timeline targets, Novotech reallocated and prioritized team resourcing within the project scope.
Novotech developed a competitive recruitment strategy for the phase II study that identified and supported dedicated sites to achieve rapid recruitment timelines. High-performing sites were engaged in the program and were allocated a higher percentage of the overall enrollment target.
The Results
Data Base Lock and other key study milestones were achieved ahead of schedule due to a unified collaboration between Novotech's clinical, regulatory, data management and biometrics teams and key stakeholders.
This outcome resulted in the sponsor securing investor funding for further clinical development of this product and pursuing growth initiatives.
In addition to these achievements, the sponsor praised Novotech for their open communication, responsiveness and risk management strategies and has since retained Novotech for a second global phase II study.