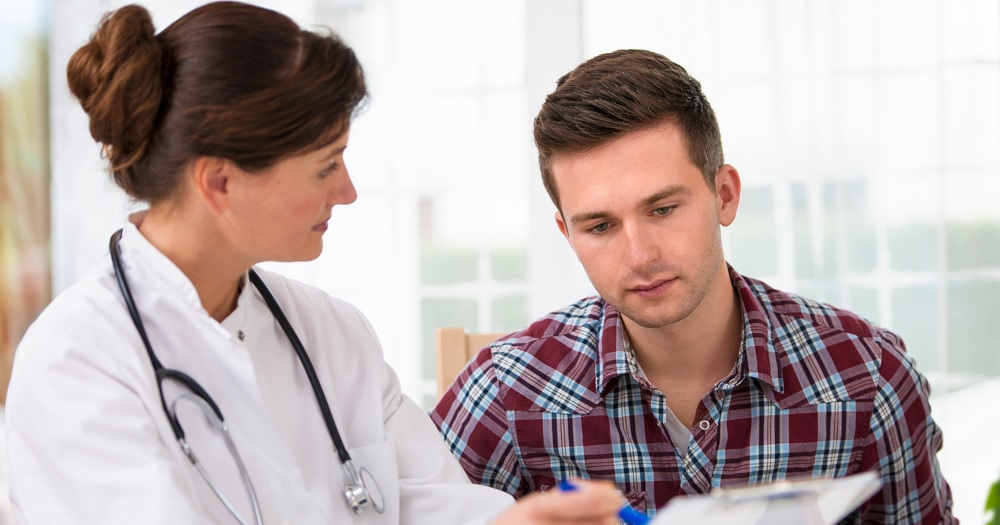 The leading Asia-Pacific biotech specialist CRO Novotech is collaborating with biotech and pharma news platform Endpoints News for a webinar about the strategic and quality benefits of running first-in-human vaccine studies in Australia.
According to Novotech:
"The regulatory environment in Australia offers a significant strategic opportunity for international biotech companies who can take advantage of a uniquely fast and pragmatic regulatory pathway for early phase clinical trials.
A US Investigational New Drug (IND) submission is not necessary to initiate first-in-human clinical trials in Australia.
The rapid Australian and New Zealand regulatory and ethics processes often means biotech companies can initiate their clinical programs and commence dosing within a single review cycle of 6-8 weeks from submission.
As a result, many biotechnology companies can commence a first-in-human clinical trial in parallel to the preparation of a US IND submission."
During this webinar, experts will discuss:
The latest research and trends of early phase clinical trials globally and in Asia-Pacific, with a focus on vaccine studies

How the Australian regulatory requirement compares with the US, and what are the benefits for biotechnology companies to involve sites in Australia

How to take advantage of the Australian R&D Government refund (of up to 43.5%)

Feedback from sponsors and investigators
The webinar will be led by Endpoints News Publisher Arsalan Arif. Participants will include leading experts from the Australian clinical trial sector:
Dr. Paul Griffin,

Principal Investigator at Nucleus Network

Dr. Jeff Loutit,

Chief Medical Officer at Qpex Biopharma

Dr. Simone Flight,

Senior Consultant at Novotech Biodesk

Stewart Walker,

President, CoSec USA
Webinar: Running First-in-human and Vaccine Studies in Australia
Broadcast time: August 11, 2-3pm EDT
Novotech has teams on the ground in the key Asia-Pacific countries and has just signed its 30th Partnership agreement which is a program with leading medical institutions throughout the Asia-Pacific giving Novotech clients unique access to some of the top researchers, investigators and key opinion leaders.