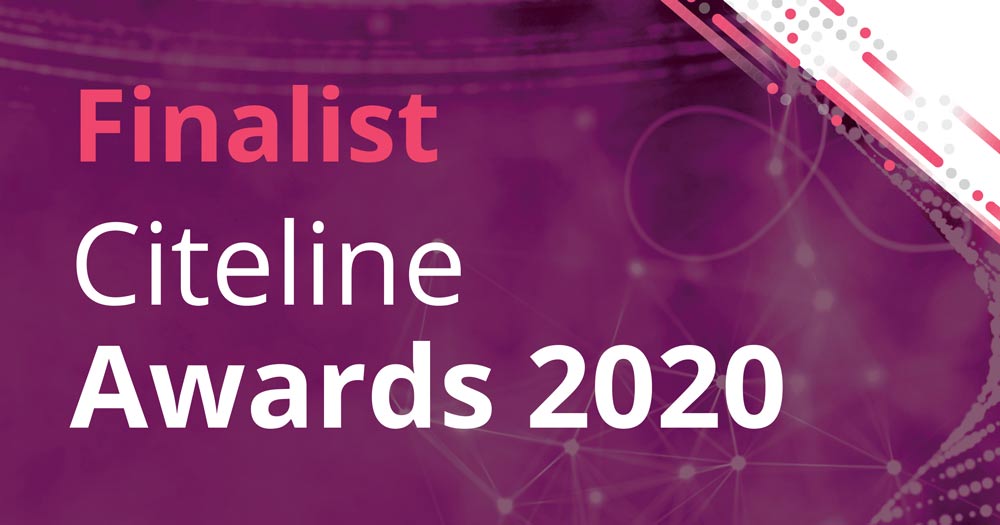 Sydney, Australia – Novotech, the largest biotech specialist CRO in the Asia-Pacific region, is a finalist in the prestigious Pharma Intelligence Citeline Awards for the Clinical Research Team of the Year for the significant progress made in South Korea.
https://pharmaintelligence.informa.com/events/awards/citeline-awards-2020/shortlist
Novotech was also recently awarded the Frost & Sullivan 2020 Frost & Sullivan Asia-Pacific CRO Company of the Year.
Novotech CEO Dr John Moller congratulated the South Korea team for their exceptional performance. The team was also recently ranked in the top three CROs in South Korea for biotech IND approvals according to Ministry of Food and Drug Safety (MFDS) data.
"South Korea is a real powerhouse for accelerated biotech clinical research and our team has consistently out-performed global CROs by leveraging their local regulatory and investigator knowledge and partnerships with medical institutions, to support biotech drug development," said Dr Moller.
Novotech has signed 7 formal site partnerships with key hospitals in South Korea, including Seoul National University, Asan Medical Center, Yonsei University Severance Hospital, and Ulsan University Hospital, to facilitate Novotech's biotech clients' clinical trials.
Novotech also received the Australian-Korean Business Excellence Award 2020 earlier this year in recognition of the team's capabilities.
Novotech opened the South Korea office in 2007 and has since conducted 130 clinical projects across all phases. The Seoul office has grown to over 80 staff to accommodate international biotech demand.
On the focus of the Award, Pharma Intelligence said:
"Increasingly, clinical research teams are playing an active and vital role in supporting commercialization and market access strategies. 
Beyond the benefit-risk assessment of drug safety and efficacy required by regulators, key stakeholders including payers, providers and patients need data to understand the value of a drug. Cost savings, enhanced patient compliance and quality of life are among the many measures considered in the cost-benefit equation."