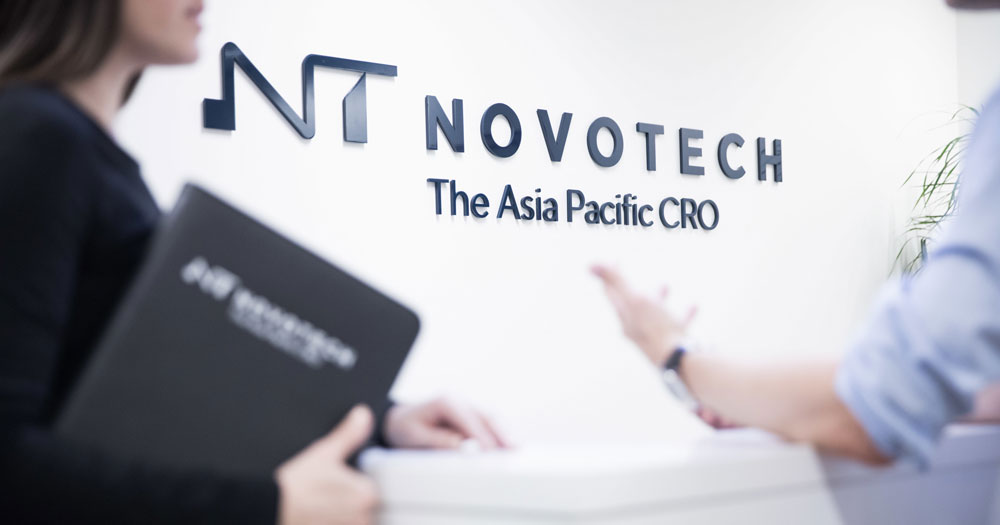 Novotech is a full service CRO, offering CRO services across all the Asia-Pacific region with operations in Greater China, Malaysia, Singapore, Thailand, India and South Korea.
"Novotech has presence in every Asian country. Particularly in Southeast Asia where the countries have been involved in large global clinical trials including rescue studies for biotechnology companies. Novotech's footprint in the Asia-Pacific region is key to help biotechnology companies navigate through the regulatory framework, identify investigators and recruit patients for their clinical studies.
Novotech has participated to many clinical trials, especially early phase studies in Hong Kong, helping our biotech clients looking for full-service CRO services, especially Oncology CRO services and Infectious disease CRO services. The advantage of doing clinical trials in Hong Kong is the access to high quality infrastructure and key opinion leaders in a highly concentrated population area. Over the years Novotech has nurtured privileged relationships with sites and investigators to provide high quality Oncology CRO services, hepatology CRO services, Infectious diseases CRO services and Vaccines CRO services. Another key advantage of Hong Kong is the fast and simple regulatory framework. Moreover, English is the working language.
For industry-sponsored Oncology clinical studies initiated in 2018, patient enrolment durations for trials involving the Asia-Pacific were about 20% faster compared with Oncology studies globally.
Several locations in Asia have become privileged location for large global clinical trials especially South Korea, Greater China, Thailand and the Philippines. The Philippines has been involved in many global clinical trials. Novotech and sites in the Philippines have been inspected by many regulatory authorities, including the US FDA and the
European EMA. The profile of population is well suited for large global clinical trials especially in Oncology and Infectious diseases.
It is a golden age for the new biotechnology drug development in China. More and more Chinese biotechs, and pharmaceutical companies are looking to outsource their clinical trials outside of China. Novotech has the expertise in helping these clients in Asia-pacific region by providing CRO services for biotechnology companies. Novotech has already helped numerous Chinese biotechs in conducting clinical trials across Asia-Pacific and for global services as well."