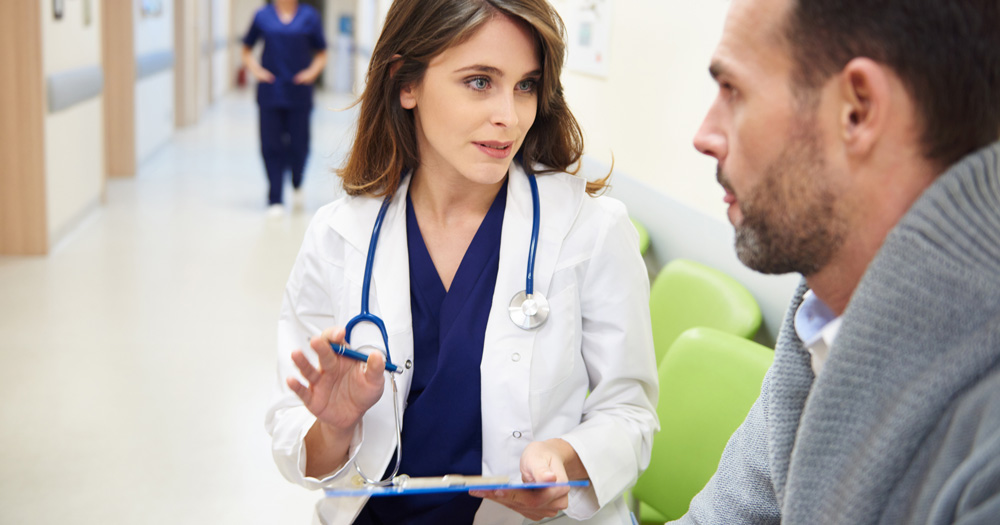 Sydney, Australia - Asia-Pacific's largest specialist biotech CRO Novotech said the top 10 biotech sites in Australia were open for clinical trial activity with many sites modifying their practices to ensure continuity of operations.
View and Download the COVID-19 Australia Data Bulletin here.
The data is part of a new series prepared for Novotech clients detailing the current status of trials in the Asia-Pacific during the global COVID-19 crisis.
Novotech CEO Dr John Moller said the Bulletin series taps local knowledge of fundamentals in the sector and shows which countries in the region are able to support clinical research for Novotech and its clients during this time.
"While the situation is always evolving, Australia appears to be managing the crisis well. Our sites have changed how they manage trials in line with Australian Government health guidelines and most are still able to deliver the clinical trial services we need for our clients," said Dr Moller.
"Study delays caused by COVID-19 can be rapidly addressed by activating new sites in Australia and Asia."
Australia has attractive start-up times, world leading investigators and research teams, and valuable rebates of up to 43.5% on clinical trial spend.
A majority of sites continue to be very interested in new studies. Patient recruitment is temporarily on hold in many public sites while recruitment continues in private sites (particularly phase 1 units).
At the moment, over 60% of Novotech sites in Australia allow for remote monitoring and 30% of the sites remain open to onsite monitoring. Novotech is working closely with all our trial sites to ensure subject safety and supporting continuity of subject visits and IP supply.
The 10 sites in Australia account for about a third of the clinical activity of biotechnology companies in the country. All top 10 sites are currently open for clinical trial activity including monitoring.
Australia now has one of the highest testing rates in the world with more than 11,600 people tested for every million according to Worldometer.
Novotech's response to the COVID-19 situation
Novotech has a business continuity plan (BCP) that forms part of our quality system. We stress tested this plan including rolling zero-notice 24-hour office closures in early March, resulting in a number of changes to improve staff ability to work from home. All of our systems are cloud-based and we have recently received ISO 27001 Information Security certification.
Novotech is well placed to support COVID-19 trials and we are currently working with a number of clients across a range of therapeutic approaches and levels of disease severity.
We are working closely with regulatory authorities, ECs and KOLs to ensure accelerated approval and initiation of these trials.
Novotech has been selected for several clinical trials for potential treatment for coronavirus – Covid-19. Novotech's model of having experienced local leadership, the ability to engage with regulators and strong relationships with Key Opinion Leaders and sites in the region will allow to accelerate biotech clinical studies.
Novotech undertakes a large number of infectious diseases trials and has particularly strong relationships in this area.