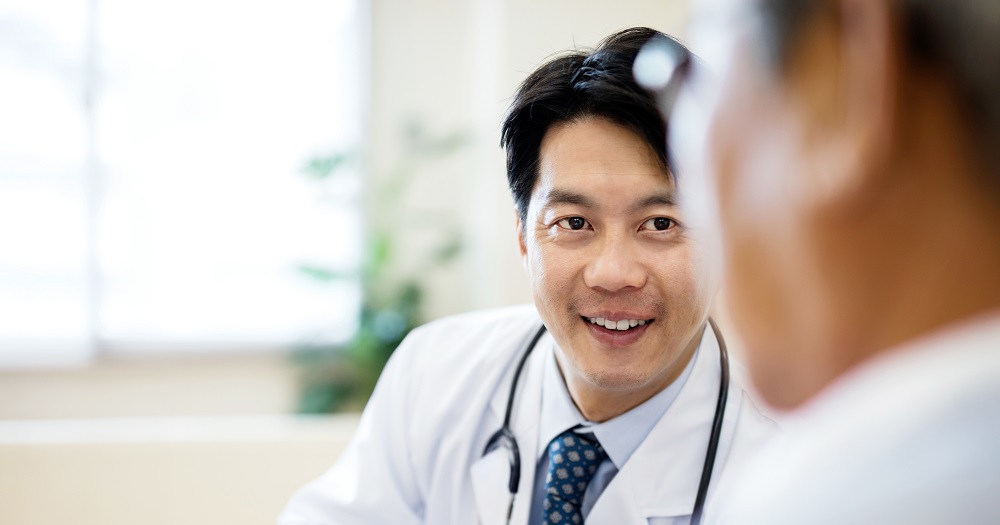 Novotech, the Asia-Pacific CRO, attends the American Society of Hematology conference in Orlando to meet with Investigators and biotech clients. Biotechnology companies are increasingly looking at running Hemato-Oncology clinical trials in Asia-Pacific to take advantage of high-quality sites, fast recruitment rates and lower trial density.
With the emergence of next generation therapies in Hemato-Oncology, such as CAR T-cell therapies, genetic engineering and Checkpoint Inhibitors, clinical trial protocols are increasingly complex and more sponsors are looking to expand their clinical trials outside the USA to accelerate patient recruitment rates for their trials.
The FDA have issued some guidance outlining their position on studies conducted outside of the US, highlighting that studies outside the US need to be conducted in accordance with good clinical practice (GCP), including review and approval by an independent ethics committee (IEC) and informed consent from subjects. Many countries and locations in Asia-Pacific, including China, South Korea, Australia and Thailand meet these criteria.
Novotech experience in Hematologic malignancies and Hemato-Oncology
Novotech has conducted over a hundred trials in Hematologic malignancies and Hemato-Oncology including in these indications:
Chronic lymphocytic leukemia (CLL)
Acute myeloid leukemia (AML)
Lymphoma
Myeloma
Chronic Myelomonocytic Leukemia
Non-Hodgkin's lymphoma
Haemophilia
Idiopathic thrombocytopenic purpura (ITP)
Paroxysmal nocturnal hemoglobinuria (PNH)
Anemia
Providing High Quality Hemato-Oncology CRO services in China and across the APAC region
Clinical activity of Western biotechs in China is in large Phase II and Phase III trials. For early Phase clinical trials, US biotechs often prefer to look into other locations in Asia-Pacific and more specifically at Australia which offers streamlined regulatory pathways (no IND is required to initiate a first-in-man study) and an attractive R&D cash refund scheme (up to 43.5% of R&D expenses are refunded cash).
Novotech and PPC Group have formed a strategic partnership to create the largest biotech CRO specialist in Asia-Pacific offering strong expertise in Oncology and Hemato-Oncology in China and across the whole APAC region with a well-suited model for biotechnology companies.