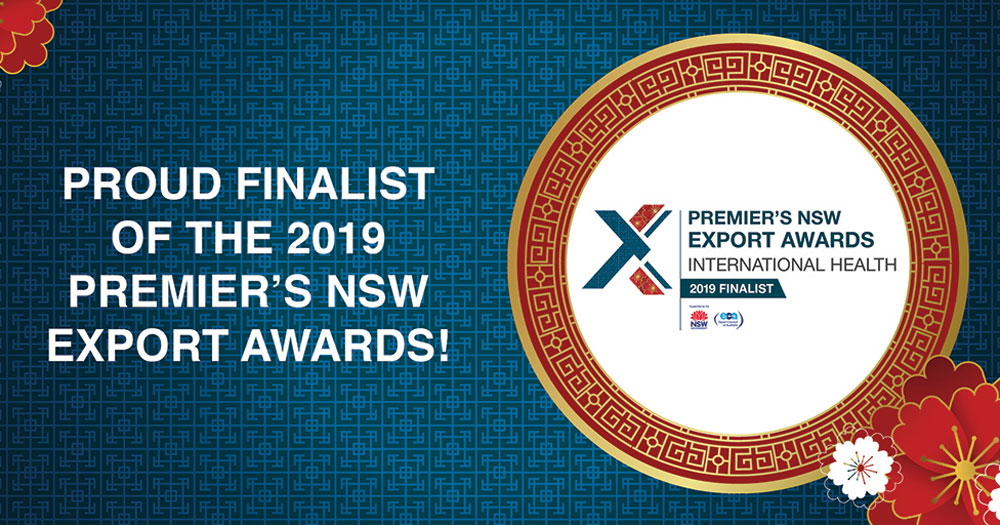 Sydney, Australia - Asia-Pacific specialist CRO Novotech has welcomed the announcement that it is a finalist in the prestigious NSW International Health Awards 2019. The winner will be announced at an industry event on October 16, 2019.
The NSW Awards are an annual program which aims to recognise excellence in the provision of global services.
The panelists considered the following key facts in selecting Novotech as a finalist:
Novotech has supported its expansion into Asia with the signing of over 20 formal partnerships with key hospitals in South Korea, Greater China, Thailand, Singapore, India and Malaysia to facilitate the project management of clinical trials for its biotech clients.
Novotech's activity in Asian countries increased by over 40% over the last 12 months.
Novotech staff numbers have grown by about 45% in Asia over the last year fueled by the demand for a regional CRO with international accreditation and expertise.
Novotech's international model strongly relies on experienced leadership with a deep understanding of the local environment. Customers' value Novotech's regional expertise as clinical trials are becoming larger and more complex.
Novotech's investment in clinical consulting will provide additional client support to develop and implement client R&D plans.
Novotech is very much focused on the biotech sector and Asia-Pacific. 
Novotech CEO Dr John Moller said:
"The Novotech team across our 11 offices in the Asia-Pacific is very excited that the company was selected as a finalist, he said.
"While there are always new players trying to tap into the region, biotechs recognise that Novotech has a proven track-record and experience spanning more than 2 decades in the Asia-Pacific, and award nominations like this again confirm our leadership in the sector."
Novotech, known as the Asia-Pacific CRO, has offices and teams through the region as well as partnerships and long-term relationships with major hospitals that directly benefit clients.
Novotech's in-country relationships enable a more comprehensive understanding of local regulatory changes, access to leading PIs, strong site connections, and productive patient populations to deliver success for our clients within timelines and budgets.
Novotech has offices in 11 countries across the region, and 3 customer-facing offices in the United States.