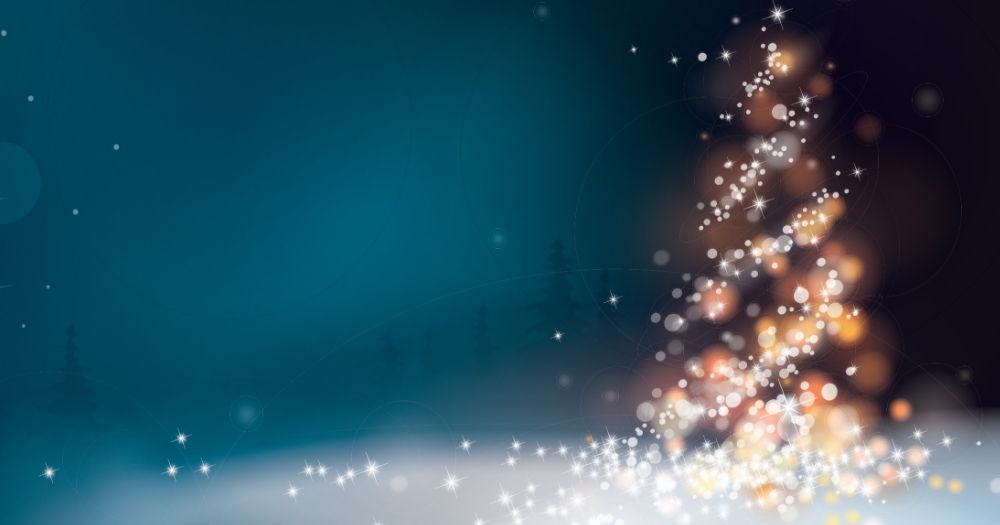 Dear customers, partners and colleagues, 
I want to start by acknowledging how difficult this year has been for many people and how conscious we have been of the devastating impact that COVID-19 has had on communities worldwide.
As a CRO and part of the biotech community, we are thankful that we can play a significant role in stopping this virus, and indeed other conditions that compromise quality of life and longevity.
We are also thankful to our customers, partners and vendors for their continued support and to our wonderful team for their dedication and hard work throughout 2020.
This year we have seen a global shift in the way we live and work.
Our priority at Novotech has been the health and safety of our staff, patients, clinic teams and partners, which has meant significant changes in the way we all operate. Many of our new COVID-19 safe work practices have now become standard operating procedures.
The pandemic has also changed community focus and understanding of the importance of drug development, and clinical trials, and we are particularly hopeful that we will see increased investment in vaccine development and infectious disease treatment, which has lagged for many years.
One of the challenges in drug development this year, as the race for vaccines and therapies made daily headlines around the world, has been the ability to run clinical trials. Clinical research was being severely impacted or even halted due to COVID-19 restrictions, lock downs and uncertainty.
While most continents grappled with participant recruitment and retention challenges along with timeline delays, we are fortunate that COVID-19 case numbers have been relatively well controlled in most of the Asia-Pacific region allowing a high level of clinical trial continuity for biotech sponsors and minimal disruption to site operations.
At Novotech this shift in trials to the Asia-Pacific has allowed us to grow substantially and our merger with PPC and creation of Novotech Health Holdings, uniquely positions us to serve biopharmaceutical clients conducting clinical trials in Asia and globally.
Novotech Holdings now employs approximately 1,550 people in 21 offices across 12 geographies. We have also signed over 30 Partnership Agreements with leading Asia-Pacific medical facilities, the most recent being with Raffles Hospital in Singapore.
Moreover, Novotech remained highly committed to creating an exceptional workplace. In 2020, Novotech has been certified as a 'Great Workplace 2020' by the leading workplace culture organization The Great Place to Work Institute, and has been recognized by the Workplace Gender Equality Agency (WGEA) as a WGEA Employer of Choice for Gender Equality.
While we proudly continue to support the industry to find viable COVID-19 vaccines and therapies, we are hoping for and wishing all a return to a more normal life in 2021.