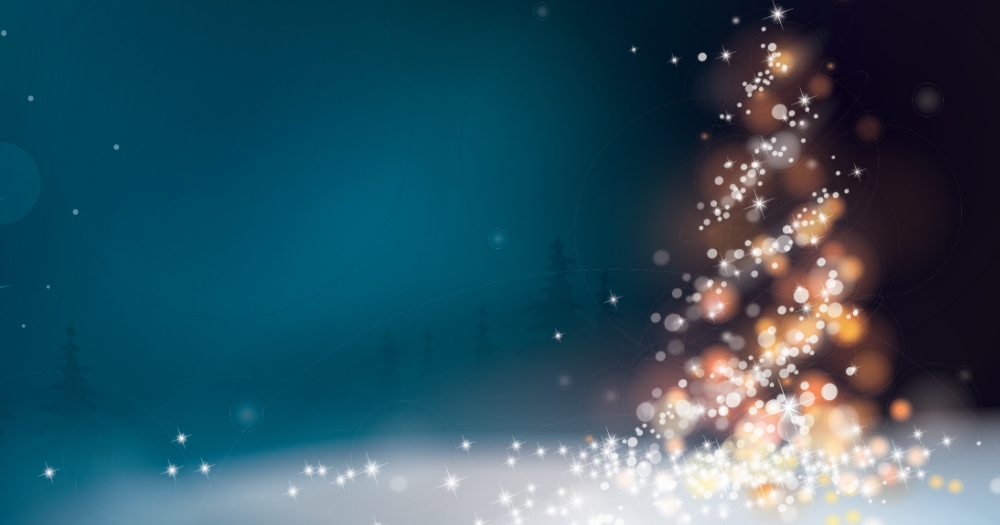 Dear Customers, Partners, and Colleagues, 
As the year draws to a close, I would like to thank you for your dedication and hard work throughout 2021.  I am always impressed and proud of the tremendous efforts by our customers, partners and the Novotech team to ensure we contribute to the acceleration of clinical trial development.
Our teams have worked through incredible circumstances over the last two years and Novotech now employs over 2,000 people across the Asia-Pacific region with teams in the US and Europe.  The work we do impacts millions of people around the world, and we remain highly committed to creating an exceptional workplace. In 2021, Novotech received multiple workplace culture awards and remains an Employer of Choice for Gender Equality. We continue to be dedicated to improving our working environment and enhance employee health and wellbeing. 
Our priority at Novotech remains the health and safety of our staff, patients, clinic teams and partners, which has meant we continue to evolve in the way we operate. In 2021, we further enhanced our clinical delivery infrastructure through technology investments. This included a platform for decentralised clinical trials to help accelerate our customers' clinical research and offer patients greater access to trials, and additional investments in data enabling technologies.
As a CRO and part of the biotech community, we will continue to push boundaries to accelerate the development of new innovative treatments and vaccines globally. The Asia Pacific region, which is the fastest growing region globally for clinical studies, is the powerhouse for global drug development.  Our growth over more than 25 years in the region means we are well represented and recognised for our talented people and local expertise. 
We look forward to supporting the clinical research industry in the development of therapies into 2022 and we wish you all a safe and enjoyable time with loved ones over the holiday period.