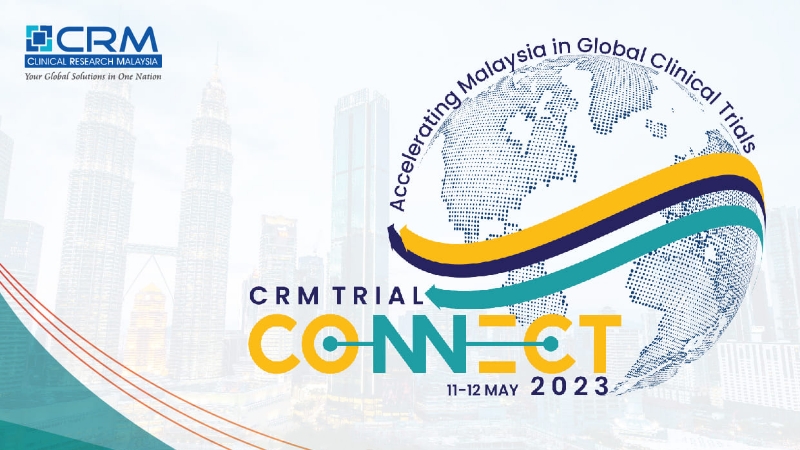 Event description:
CRM Trial Connect is a one-stop event for Malaysia's multinational clinical trials that highlights clinical research excellence and innovations in clinical trials.
As the leading Asia Pacific centred Biotech CRO, Novotech has established strong clinical teams in Malaysia with deep local knowledge and partnered with key specialist hospital and research facilities to deliver quality CRO services to biotech companies.
If you are interested to learn more about leveraging Malaysia's regional advantages (large and diverse multiethnic population, streamlined regulatory system, fast start-up timelines, low patient costs and IRB fees) to support your global clinical development plans, book a meeting with our Novotech team (Su Lyn Yip and Lucy Loo) attending CRM Trial Connect.
Schedule a meeting with our attendees
Attendees
Novotech Kuala Lumpur
Su Lyn Yip
Novotech Kuala Lumpur
Director Clinical Services
Novotech Kuala Lumpur
Lucy Loo
Novotech Kuala Lumpur
Clinical Operations Manager
Plus Senior team members from our Novotech China, Client Operations, Novotech DDC and US and European BD teams