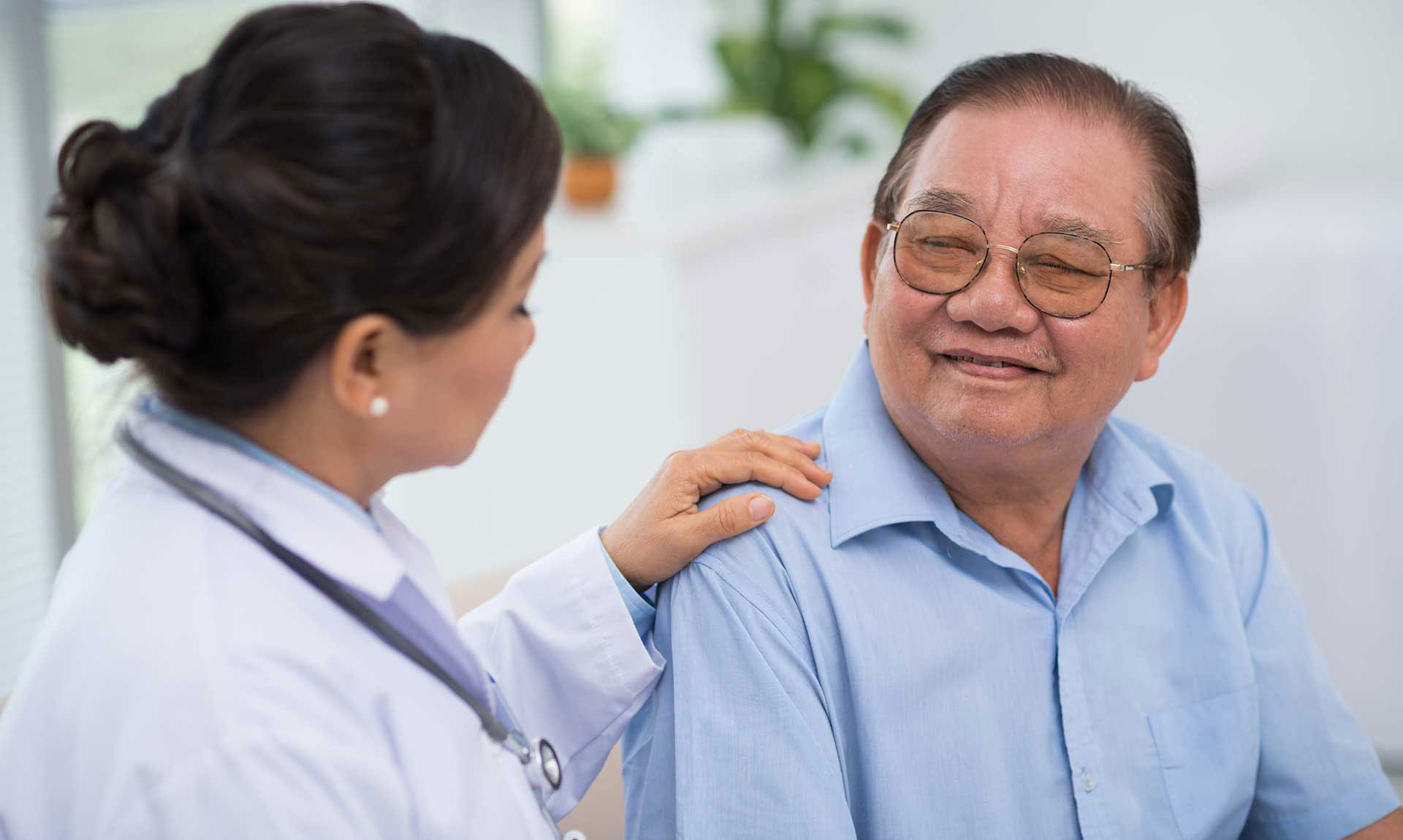 The Background 
When South Korean oncology biotechnology company PharmAbcine completed a successful domestic phase I study for the treatment of metastatic/refractory solid tumor, they were keen to progress into a phase II study.
PharmAbcine engaged Novotech to provide Oncology CRO services and help them take advantage of Australia's supportive regulatory and rapid clinical trial environment.
Challenge 
Novotech reviewed the initial phase II protocol and provided medical writing services to ensure both the primary endpoints were clear and the data collected would also meet South Korean regulatory requirements.
Our Actions 
Novotech worked with PharmAbcine to secure prompt HREC approval and manage site initiations. Novotech's strong Principal Investigator (PI) and site relations allowed PharmAbcine to accelerate feasibility activities, further expediting trial timelines.
Results 
Novotech's experienced oncology team established a strong recruitment environment at trial sites, resulting in full recruitment of one cohort within just four weeks of site initiation and overall recruitment closing two weeks early.
The TGA's Special Access Scheme was initiated for one patient who showed positive results during the trial, allowing further treatment to be approved.
Throughout PharmAbcine's phase II study, Novotech provided full clinical trial management and monitoring Oncology CRO services, including medical writing services, PI and site liaison, clinical trial supply management, recruiting patients for complicated inclusion/exclusion criteria, project and data management.
"Novotech not only efficiently guided us through the Australian regulatory process to deliver the trial quickly, their in-depth knowledge of South Korea's regulatory environment meant we could use the resulting trial data for both regulatory processes. This was of great benefit to our business and development timelines." 
Head of Clinical Development, PharmAbcine Inc.