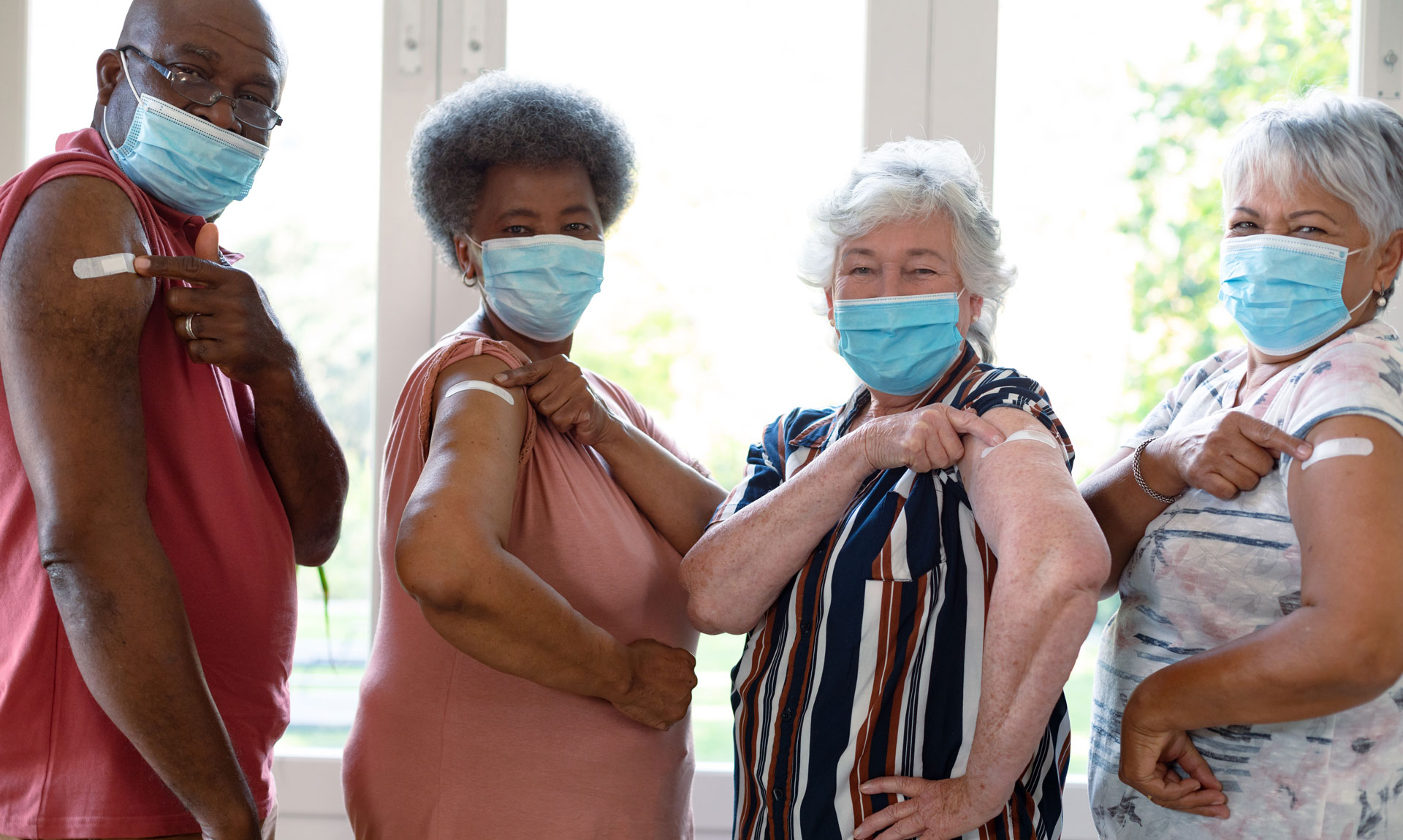 Background
In the throes of the COVID-19 pandemic that enveloped the globe in 2021, there was an urgent and undeniable imperative - the development and worldwide distribution of COVID-19 vaccines. Our client, a prominent international organization, embarked on a Phase III clinical trial for a COVID-19 vaccine, fueled by the overarching aim of expediting fair and widespread global distribution. However, this noble mission was met with a formidable challenge, one that involved swiftly enrolling a diverse cohort of participants in the midst of a backdrop teeming with ongoing COVID vaccine trials. The situation was further compounded by the scarcity of suitable candidates due to their prior participation in various clinical trials, thereby creating a substantial hurdle in recruiting subjects for the COVID-19 vaccine study. To surmount these multifaceted challenges, a comprehensive strategy involving project management, clinical expertise, and regulatory acumen was deemed indispensable.
Action
To combat the challenge of subject enrollment, Novotech designed and implemented a comprehensive strategy that became the backbone of this mission:
Feasibility Assessment: Novotech conducted thorough feasibility assessments across various regions. These assessments delved into the regulatory landscape, vaccination scenario (including availability and hesitancy), and the formulation of site-specific strategies for recruiting healthy volunteers for vaccine trials.
Regulatory Collaboration: Novotech fostered extensive collaboration with regulatory authorities to expedite the evaluation of COVID studies. This collaborative effort resulted in the swift acquisition of regulatory approvals.
Site Preparation: Novotech worked closely with the selected sites to ensure that all necessary logistics and personnel were in place. Sites were also encouraged to proactively engage their community networks to identify potential healthy volunteers in advance. This proactive approach allowed sites to commence subject enrolment immediately upon receiving regulatory clearance.
Results
The Company's strategic planning and well-coordinated efforts yielded remarkable outcomes, as evidenced by several significant milestones. On October 21, 2021, Novotech hosted the inaugural global Site Initiation Visit (SIV), marking the beginning of a groundbreaking endeavor. This milestone was quickly followed by the enrollment of the very first participant on October 22, 2021. Over the course of the next few months, between October 25, 2021, and January 14, 2022, the initial vaccinations were administered to all subjects. These diligent efforts culminated in the triumphant enrollment of more than 3,300 individuals within a mere 59 working days, an achievement that served as a resounding testament to the efficacy of strategic planning, regulatory collaboration, and proactive site engagement. In the realm of COVID-19 vaccine trials, this case study exemplifies the power of a well-executed strategy in achieving remarkable outcomes, playing a pivotal role in the global fight against the COVID-19 pandemic. Novotech's unwavering commitment to excellence and adaptability played a pivotal role in achieving this remarkable outcome, significantly contributing to the global fight against COVID-19.
Client Testimonial: Acknowledging our commitment and professionalism, the client shared the following feedback:
"This effort is especially commendable under the circumstances of the pandemic and the limitations it imposed on the teams. With this letter, we want to extend our appreciation to your teams for the dedication, commitment, and resilience. The adaptability and professionalism demonstrated by your teams has set an example for every member at our organization, and we are honored to be a part of this collaboration."