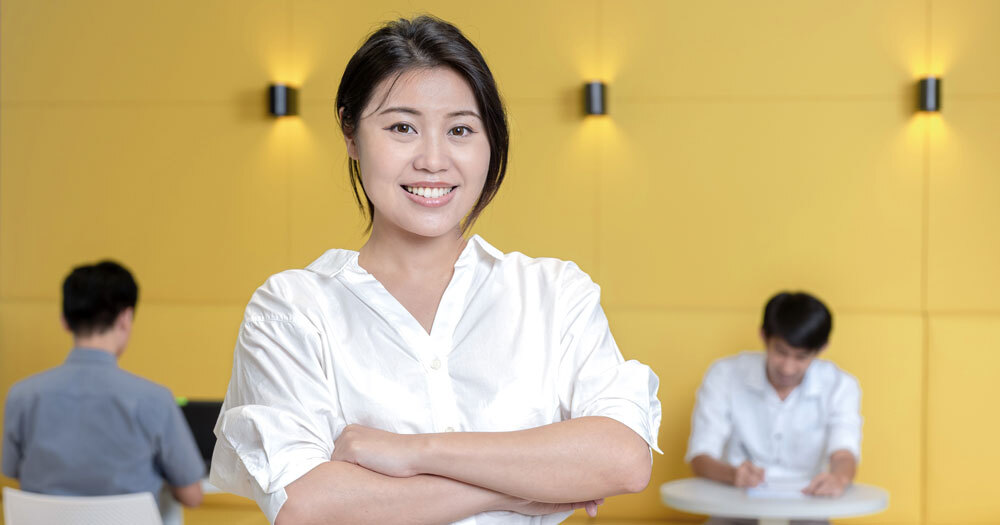 Establishing an intelligent clinical development program pathway from the start is vital for clarity around the complex processes required to achieve product registration.
The Drug Development Plan (DDP) plan informs every part of the journey from budgeting, timelines, clinical phases, research partners, research locations, regulator engagement, staff hires and much more.
Ultimately a DDP describes the steps that are required to generate the evidence to support marketing authorisation and reimbursement.
An external DDP advisory team needs to be expert across all regulatory affairs and product development including manufacturing, toxicology and medical writing, and planning should start from the pre-clinical development phase.
The planning process cuts risks including unexpected regulatory hurdles and cost, and ensures the drug's progress aligns with investor expectations, as well as optimizing resources throughout the clinical program.
It also covers CMC quality requirements, non-clinical requirements, the non-clinical animal studies required, and the type and scope of clinical studies needed to support the product registration.
In addition to the typical Phase I, II and III program, the DDP can highlight any extra requirements, or studies that might be needed to support the application, such as clinical studies in special populations, or drug interaction studies.
One of the most important processes is a commercial or competitor analysis of products on the market, or currently in development. This informs the kind of studies and information that will be needed to support the marketing authorisation of the product.
A robust DPP also identifies ways to accelerate drug approval. There are a range of processes that regulators offer in order to speed up drug development and approvals. They include orphan drug designation for a rare indication, and for truly exciting products that are impacting life-threatening disease there are options including breakthrough therapy and fast track designation programs.
DDP KEY POINTS INCLUDE:
RATIONALE
Starting off with a scientific rationale for the development of the product, which includes a brief summary of the target indication, and why the product is being developed. This sets the scene for the product development.
COMPETITORS
An analysis of similar competitor products that are on the market or are currently in development. This is an important part of commercial analysis, but also provides useful information on the kinds of studies and information that will be needed to support the marketing authorisation of the product.
TARGET MARKETS
The product targeting could be for global registration or a single region such as the Asia-Pacific with others such as the US and Europe to be added later in the development program.
MANUFACTURING
An assessment of the manufacturing quality requirements at the different stages of development. Starting off with Phase I GMP, and then moving through to process validation for marketing authorisation.
CLINICAL STRATEGY
The clinical trial strategy comprising Phase I, Phase II, Phase III, may expand if say other populations need to be considered, or there may be an opportunity for a compressed clinical development strategy.

Talk to our specialist Novotech Drug Development Consulting team.