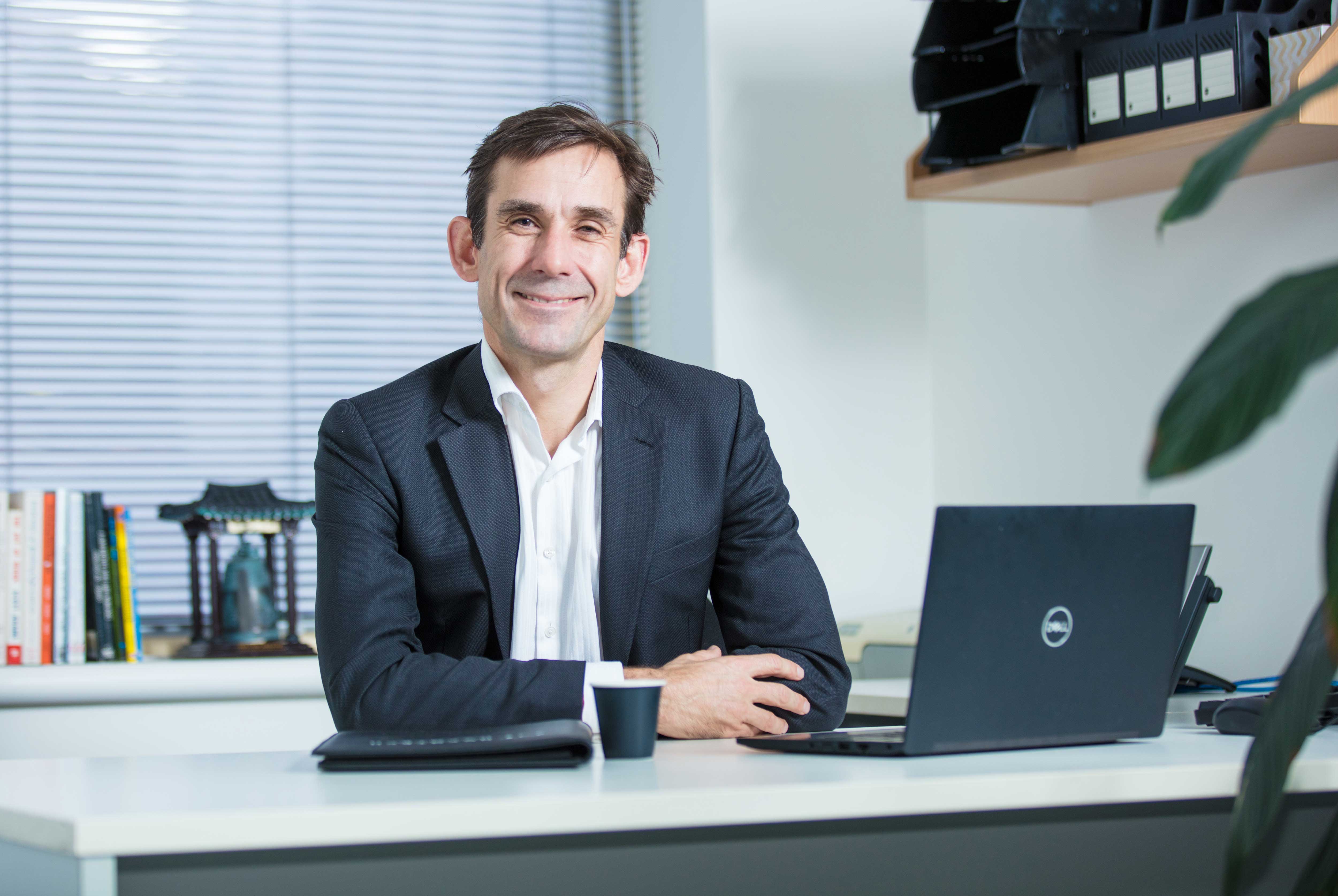 Asia-Pacific specialist CRO Novotech has been awarded the "Exceeded Customer Expectations" Award by Life Science Leader magazine based on findings from sponsor companies that utilise outsourcing services. In particular, Novotech was recognised for its local market/regulatory knowledge and for meeting timelines.
https://www.croleadershipawards.com/
As part of a 2018 review of the CRO industry from the biopharma perspective, Life Science Leader selected Novotech as a leader in a number of key categories including:
Local market/regulatory knowledge
Operational Excellence
Scientific knowledge
Therapeutic experience
Study design expertise
Responsiveness
Data quality
Meeting overall project timelines
According to Life Science Leader:
"The vetting process for selecting outsourcing partners is time consuming and complex.
To support the process, Life Science Leader developed the CRO Leadership Awards in 2012.
We think sponsor company opinions are important and credible — that's why the awards are based on customer feedback.
Winning CROs are chosen through impartial market research based on feedback from sponsor companies that utilize outsourcing services.
Primary market research by Industry Standard Research (ISR) is the basis of the awards.
Sponsors provide ratings of CROs based on recent outsourced projects. This experiential feedback is analyzed by sponsor company size to reveal leading CROs in different performance categories."
Novotech CEO Dr John Moller said he was pleased Novotech was recognised by the industry for its expertise, especially for Asia-Pacific local market/regulatory knowledge.
"Novotech, known as the Asia-Pacific CRO, has offices and teams on the ground as well as MOUs and long-term relationships with major hospitals that directly benefit our clients."
"Our in-country relationships enable a more comprehensive understanding of local regulatory changes, access to leading PIs, strong site connections, and productive patient populations to deliver success for our clients within timelines and budgets."
Novotech has offices in 11 countries across the region, and MOUs with major health providers.