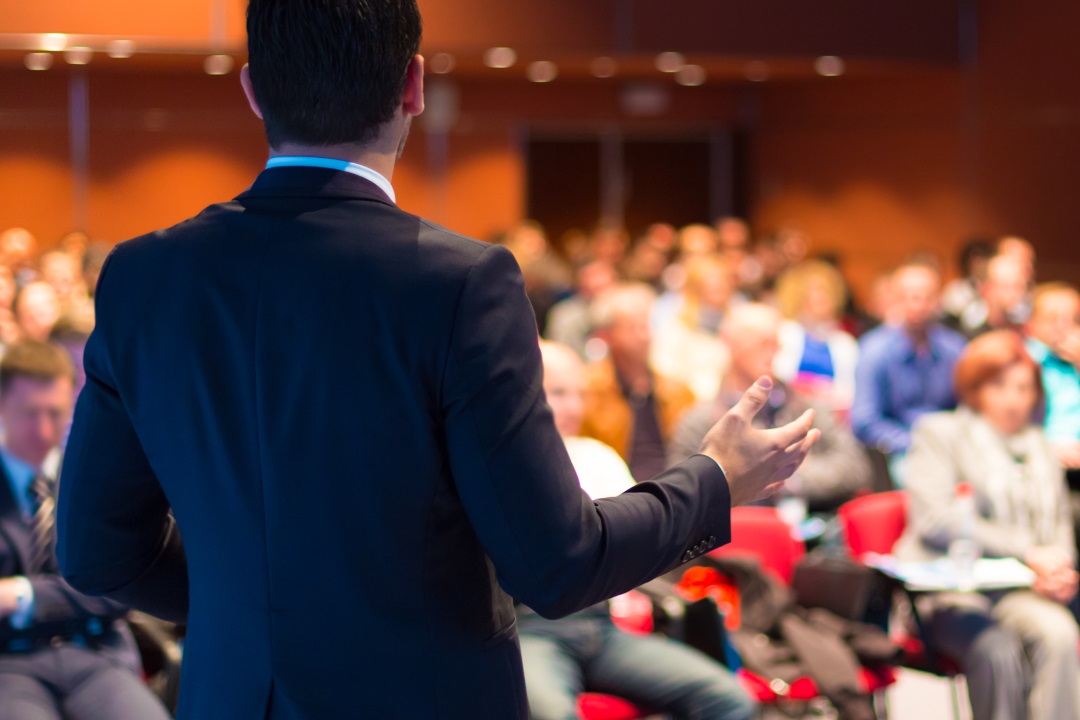 Presenting at NZACRes 2017, Novotech warned New Zealand must continue to invest in areas where it has existing advantages or structural potential, if it is to continue to maintain its leading research position.
"Despite its population size, New Zealand has a strong clinical trial industry which is renowned for its fast regulatory pathways and strong contribution to international research. But New Zealand's attractiveness as a clinical trials destination is at risk due to increasing levels of competition from Asia. Countries such as China recognise the value of clinical trials to their populations and to economic growth, and are reforming their regulations and devoting sizeable amounts of support and infrastructure to growing the sector," said Novotech CEO Dr John Moller. 
In his presentation, Dr Moller outlined ways in which New Zealand could enhance and elevate its clinical trial attractiveness to an international market:
Increase economic benefits to and support of New Zealand's clinical trial industry 
"R&D-related costs are an economic hurdle to undertaking clinical trials in New Zealand, where labour shortages have led to a high comparative cost position. We know from our experience in Australia, that the provision of R&D tax concessions can be quite an influential factor when considering trial site locations, and from a government perspective will be recovered very quickly through corporate and government taxes on spend that would otherwise go elsewhere."
Capitalise on New Zealand's patient data potential 
"If appropriate privacy safeguards were put in place, New Zealand has a strong opportunity to capitalise on the development of a deidentified clinical trial patient database," pointed out Dr Moller, "One of South Korea's clinical trial strengths is the availability of its deidentified patient databases covering millions of patients. Given New Zealand's single national health identifier, and relatively centralised data sets within Pharmac, DHBs and practice management systems, it could be well placed to develop similar deidentified patient database infrastructure." 
Increase the marketing profile of New Zealand as a clinical trial destination 
"Asia is steadily increasing its international profile as a preferred clinical trial destination," pointed out Dr Moller, "New Zealand could collaborate more closely with Australia on several international marketing platforms; such as collocated Austrade/NZTE trade stands, revisiting mutual recognition frameworks or increasing cross-country patient support group collaboration." 
"To remain internationally competitive, New Zealand needs to protect and increase the profile of its unique clinical trial advantages; such as its regulatory speed, strong contribution to international research, quality healthcare infrastructure and ethnically diverse patient population," said Dr Moller.
____________________
**Per population size. Source: Clinicaltrials.gov & United Nations DESA Population Division 2017. Accessed 8 August 2017
About Novotech - www.novotech-cro.com 
Headquartered in Sydney, Novotech is internationally recognised as the leading regional full-service contract research organisation (CRO). With a focus on clinical monitoring, Novotech has been instrumental in the success of hundreds of Phase I - IV clinical trials in the Asia Pacific region.
Novotech provides clinical development services across all clinical trial phases and therapeutic areas including: feasibility assessments; ethics committee and regulatory submissions, data management, statistical analysis, medical monitoring, safety services, central lab services, report write-up to ICH requirements, project and vendor management. Novotech's strong Asia Pacific presence included running clinical trials in all key regional markets. Novotech also has worldwide reach through the company's network of strategic partners. 
For RFP enquiries: Please fill out the form available at www.novotech-cro.com/contact-us
Corporate enquiries: Please contact Marketing & Communications Manager Justine Lamond on +61 2 8569 1458 or communications@novotech-cro.com