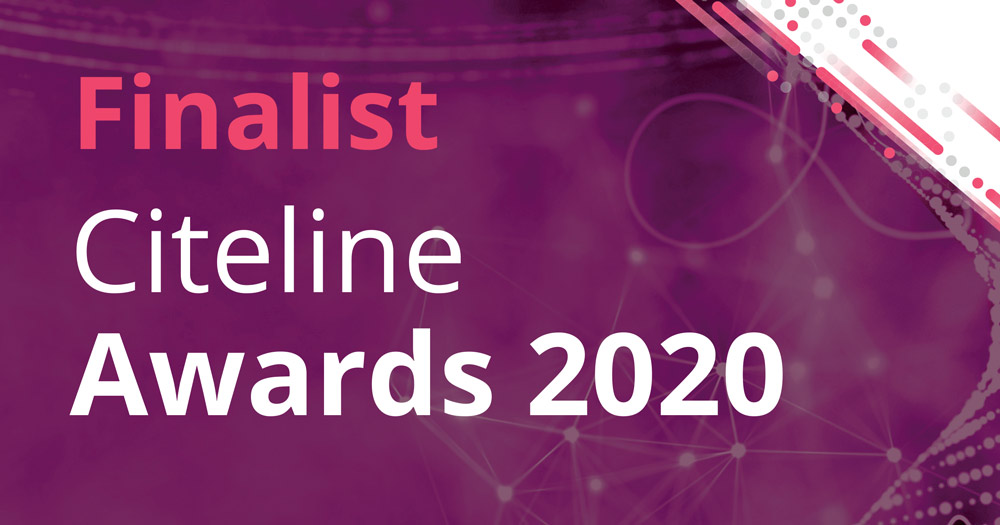 Sydney, Australia - Asia-Pacific's largest specialist biotech CRO Novotech has been selected as a finalist for two of the prestigious Citeline Awards 2020 (formerly CARE Awards) by Informa Pharma Intelligence.
The Awards are for Clinical Research Team of the Year and Medidata Clinical Partnership of the Year. The winners will be announced in Boston on September 17th, 2020.
Novotech CEO Dr John Moller said this is a major win for the company and further recognition that Novotech is the Asia-Pacific CRO leader.
"The Medidata Clinical Partnership of the Year Award recognizes Novotech and its China partner PPC for excellence in clinical trial services in the Asia region."
Novotech has been shortlisted as finalist for Clinical Research Team of the Year for the significant progress made in South Korea. Over the last 12 months, Novotech has continued to make strong investment in its team in South Korea, to provide high quality clinical research support biotechnology companies in South Korea.
Novotech and PPC Group, two leading Asia-Pacific contract research organizations (CROs), announced in December 2019 that they have formed a strategic partnership to meet growing demand for clinical trials in Asia and Australia. The partnership brought together approximately 1,200 staff with significant scale and synergies across countries, research institutions, trial phases, therapeutic areas and functional specialties.
Executive Director, Citeline Editorial, Karen Currie said:
"Attaining a position on the shortlist is a tremendous achievement and we extend our sincere congratulations to all the finalists."
"Once again, we had a highly competitive pool of entries for the annual Citeline Awards. Nominations were received from a variety of organizations, ranging from large and small CROs, to young biotechs and well-established pharmas, to specialized vendors who provide indispensable services to the clinical research industry."
Now in their fifth year, the Citeline Awards honor the accomplishments of those working behind the scenes in Clinical R&D who are improving healthcare worldwide through the discovery and development of new drugs. The Citeline Awards focus exclusively on the people and companies inspiring the biopharmaceutical industry through their tireless work, innovative thinking, and advances across the Clinical R&D industry.
The winners will be chosen by a distinguished panel of independent judges.
Currie said "Drug development is a challenging endeavor, and we are pleased and honored to celebrate the accomplishments of this distinguished group of R&D professionals at the upcoming awards ceremony."