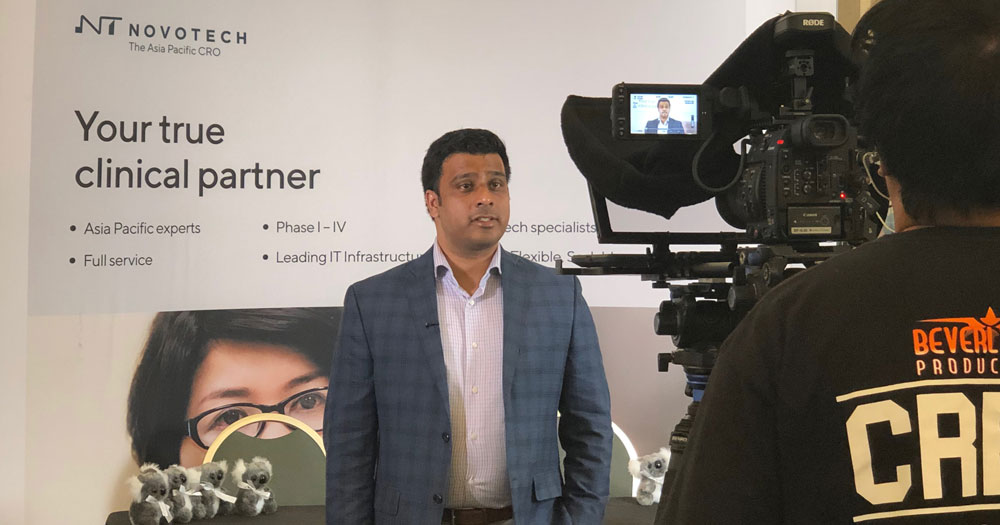 Novotech is focused on serving the biotech sector in the Asia Pacific region, we work with the most innovative part of the biopharmaceutical sector, in the most diverse and fast growth clinical trial region in the world.
For over 20 years, Novotech has been helping to run clinical trials in Asia and has managed over 1,000 projects for biotech clients, including multiple FDA and EMA registered products. We have 15 Offices in Asia Pacific, and 3 customer facing offices in the US.
Sponsors are facing increased competition in the US and Europe for investigators, sites, and patients. Asia provides a competitive environment for conducting your next clinical trial with significant speed, quality and cost benefits. 
There has also been an unprecedented global effort in the clinical development of Orphan drugs in recent years in the region.
Novotech is a multi-award winning CRO, that is consistently rated highly by our clients. We have experienced local leadership and on-the-ground regulatory, and monitoring presence in each of the countries in which we operate. This is one of our key strength in delivering successful outcomes for our clients
Novotech and Clinical Network Services joined forces at the end of last year and this has allowed to offer all clients the CNS BioDesk, that provides early stage product development advice including toxicology, CMC, and FDA/EMA regulatory consulting. With increasing investment in upfront clinical development strategy, the integration of capabilities such as BioDesk will bring tremendous end to end support to biotech companies looking for global regulatory services.