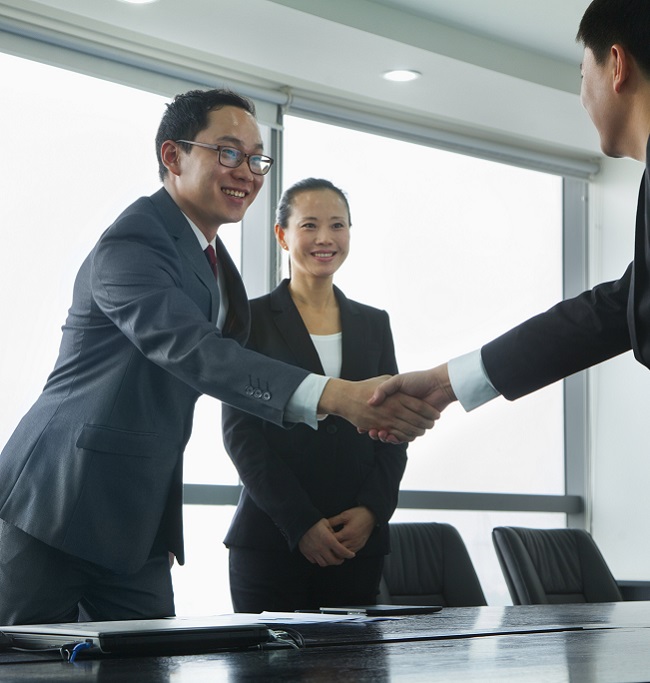 The leading Asia-Pacific biotech specialist CRO Novotech has partnered with South Korea's world-class 1,300-bed Pusan National University Hospital (PNUH) based in Busan, South Korea's second largest city.
The Partnership is designed to further support Novotech's biotech clients run their clinical trials in the region.
Dr. Jeong Zoo LEE, the President from PNUH said:
"The PNUH site team and Novotech have worked together on a number of studies already and based on our strong relationship we have progressed to a formal agreement to attract and support Novotech biotech clients across all clinical research and patient recruitment areas."   
"We are pleased to be partnering with a regional CRO leader with such an outstanding reputation internationally."
Dr. Yooni Kim, Executive Director, Asia Operations said:
" Novotech was very pleased to establish a Partnership with PNUH which has completed more than 340 clinical trials and is ranked 7th in terms of number of clinical trials in South Korea (GlobalData).
"The PNUH site offers biotechs quality infrastructure, world-class medical and hospital facilities, as well as South Korea's supportive rapid start-up environment. South Korea is the most active country in clinical research in Asia after China," she said.
"The main therapeutic areas for clinical trials at PNUH have been oncology, infectious disease, cardiovascular and gastrointestinal."
Novotech now has over 20 significant Partnerships with some of the leading medical institutions in the region. The Partnership Program is strategically designed to deliver unparalleled access to quality investigators, KOLs, and up to 4 million patients for its international biotech clients.