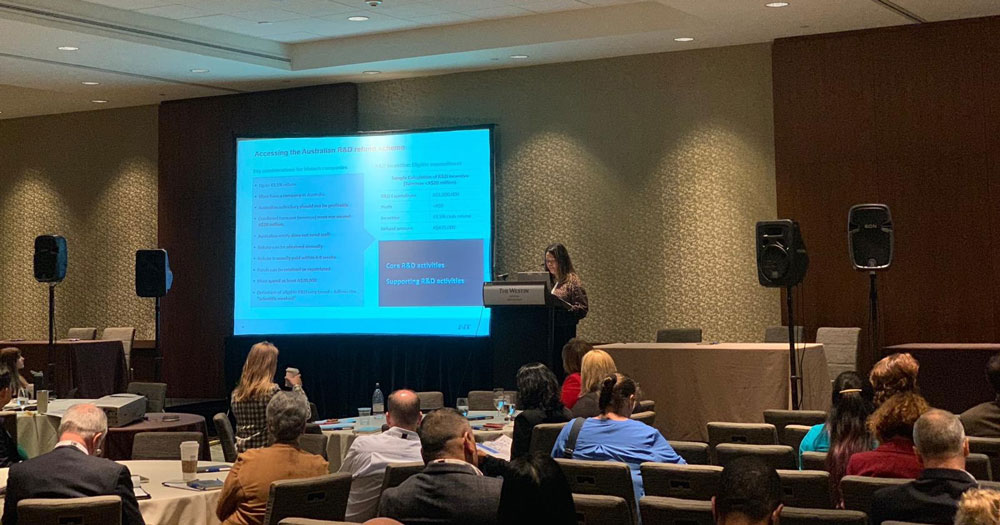 We're in Boston and we are seeing tremendous interest from US biotechs in conducting their trials in Asia-pacific. With the cost of researching new drugs increasing significantly over the last few years, the focus has shifted to external discovery, operational improvements and optimization. The Asia Pacific region presents an ever-greater opportunity for biotechs to take advantage of the population and cost advantages.
Novotech is very focused on serving the biotech sector in the Asia Pacific region, and we are dedicated to supporting biotech companies in their drug development.
We strive to help improve patient lives and we value our people. Being the Asia-Pacific CRO, about half of our staff are located across Asian countries. Our people have a deep understanding of their local environment and the diversity of cultures represents one of our key strength in delivering successful outcomes for our clients.
The organization also made important investment in relation to technology improvements with the next generation of Oracle's Trial Management system. In conjunction, Novotech maintains its focus on bringing in and retaining the best people, nurturing relationships with clients, investigators and partners.
As clinical trial management and monitoring has moved away from paper-based research to a modern, technology-driven model, this shift has enabled the implementation of new, updated approaches to clinical trial oversight.
In our views, an efficient approach to clinical trial design will have the greatest impact in containing the escalating cost of drug development. The effectiveness of clinical trials relies on the selection of the right investigators, and how CROs manage study operations. Novotech invests heavily in building formal partnerships with major hospital and medical specialist sites, as well as in site management services which facilitate rapid start-up activities and patient recruitment to meet the sponsor's goals.