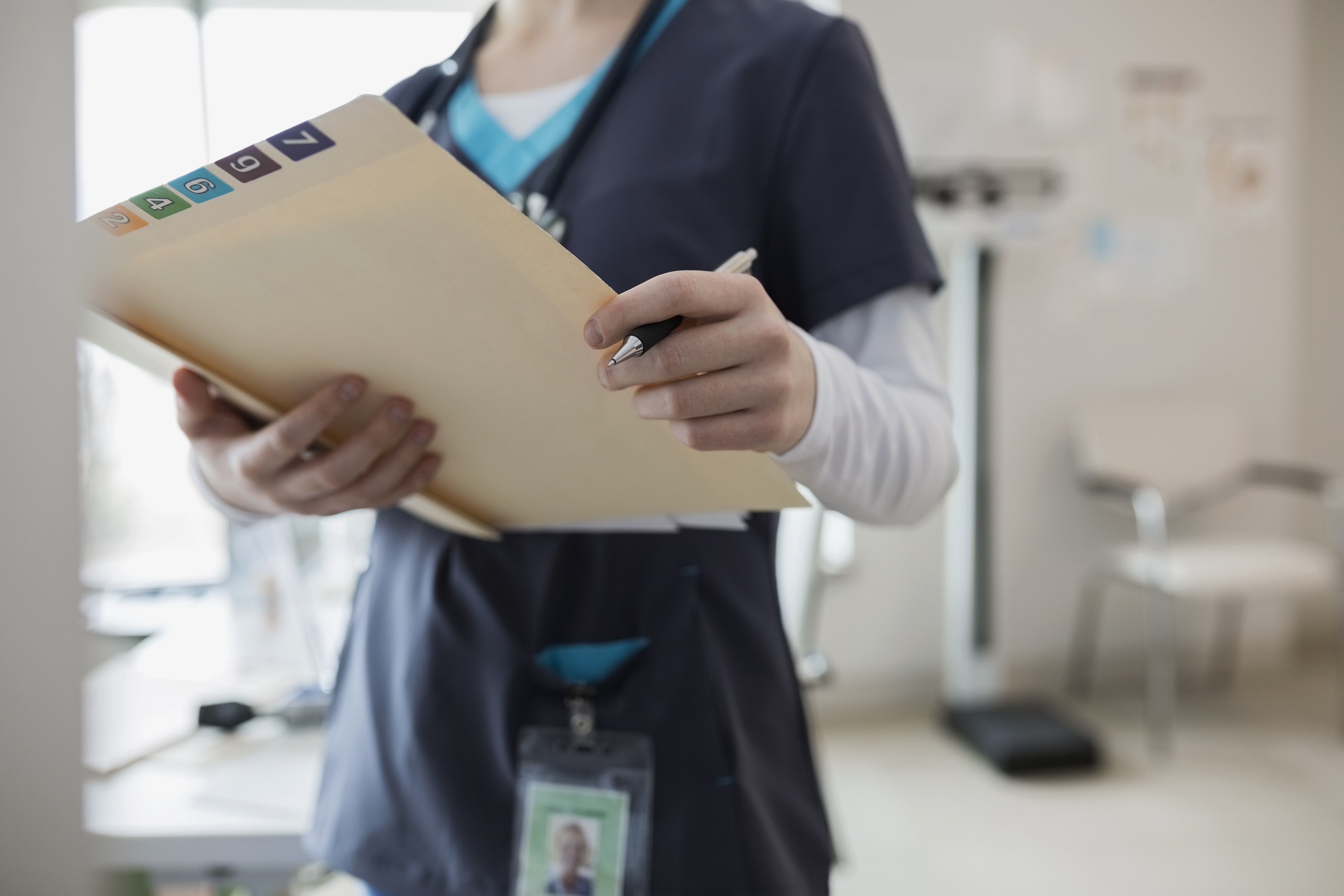 Commenting on the news, Novotech CEO, Dr. John Moller said "We welcome the recent announcement to help Australians in rural areas with cancer and rare diseases access new treatments. About a third of the Australian population lives outside the large cities and may not have access to clinical trial facilities or expertise, particularly when it comes to subspecialist indications.
We look forward to additional details on how the funding will be deployed, but we envisage the funding could provide an improvement in rural clinical trial infrastructure, which will in turn assist in attracting clinicians with an interest in clinical trials to rural areas, while improving access to innovative therapies for rural patients.
The initiative also reaffirms the message that Australia is the place for global biopharma companies to conduct research.  The 2018 budget announcements reaffirmed the government's support for the sector and we are pleased that the Government understands the role that clinical trials play in the development of life sciences innovation in Australia. Australia offers one of the most supportive environments for clinical trials which attracts many small and medium sized biotech companies, especially from the US, to run their early phase trials here." 
Read the full article https://www.outsourcing-pharma.com/Article/2019/04/29/Australia-s-clinical-trials-industry-is-experiencing-unprecedented-support