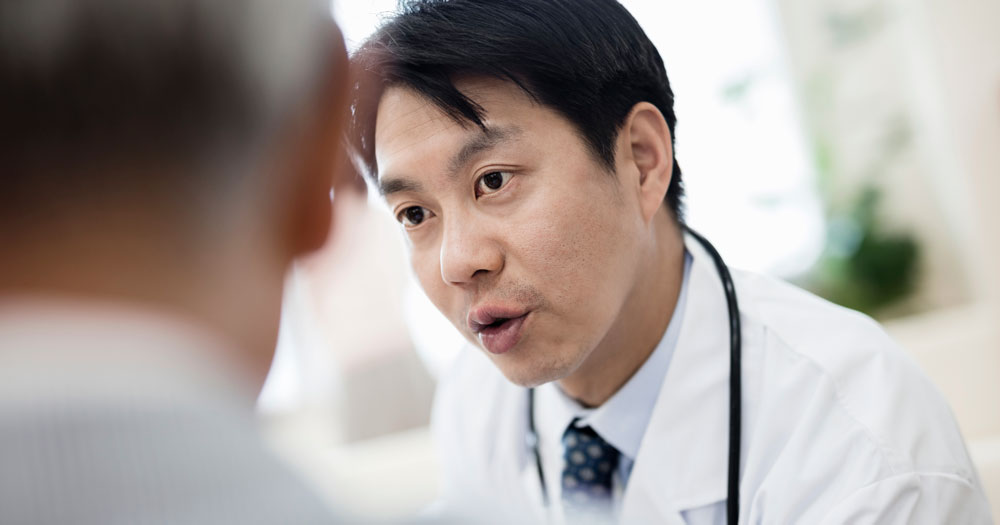 Biotechnology companies are facing tremendous challenges around patient recruitment, lengthy timeframes and high trial costs.
Asia-Pacific has become a preferred location for clinical studies because of lower trial density, large pools of patients, high number of active investigators, with efficient regulatory pathways.
Biotechnology companies looking for Oncology CRO services are increasingly turning to the Asia-Pacific region and looking for regional CRO specialists with a similar fit in terms of culture and flexibility.
As the region with the fastest-growing clinical activity, Asia is becoming increasingly attractive to European and North American biotechs. This progress in clinical trial activity is the result of a series of changes in the Asia-Pacific region in recent months.
Novotech relies on over 20 years of experience, deep in-country knowledge to identify and propose the best-performing sites and investigators for the Oncology study of biotechnology companies. Novotech's experience covers numerous therapeutic areas especially:
Oncology CRO services, and Immuno-Oncology CRO services
Infectious diseases and Vaccines CRO services
Orphan and Rare diseases CRO services
Operational agility along with deep local knowledge of Asia Pacific location and strong relationships with sites, enables Novotech to propose high quality Oncology CRO services for biotechnology companies looking to accelerate their clinical trials at lower costs.