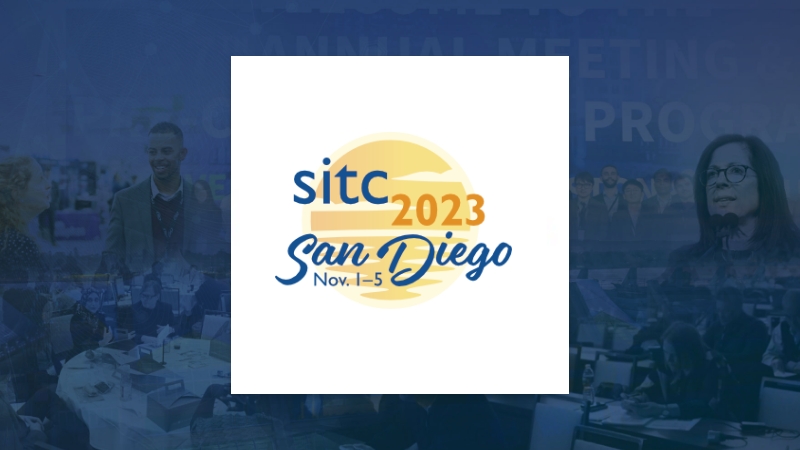 Event description:
Schedule a meeting with Novotech during the SITC 38th Annual Meeting in San Diego from November 1-2 in San Diego to discover how we can partner with you to accelerate your global clinical development programs. 
Novotech has extensive experience in oncology clinical trials across the US, Asia Pacific, and Europe, including immuno-oncology trials. With this experience, Novotech has built solid and long-lasting relationships with investigators allowing to quickly identify and recommend the most appropriate sites for your oncology studies.
The SITC 38th Annual Meeting brings together an interactive environment focused on improving the outcome for current and future patients with cancer by incorporating strategies based on basic and applied cancer immunotherapy.
We look forward to connecting with you at SITC.
Schedule a meeting with our attendees
Meet Our Team
Novotech
Roderick (Rod) Bugawan
Novotech
Associate Business Development Director
Plus Senior team members from our Novotech China, Client Operations, Novotech DDC and US and European BD teams