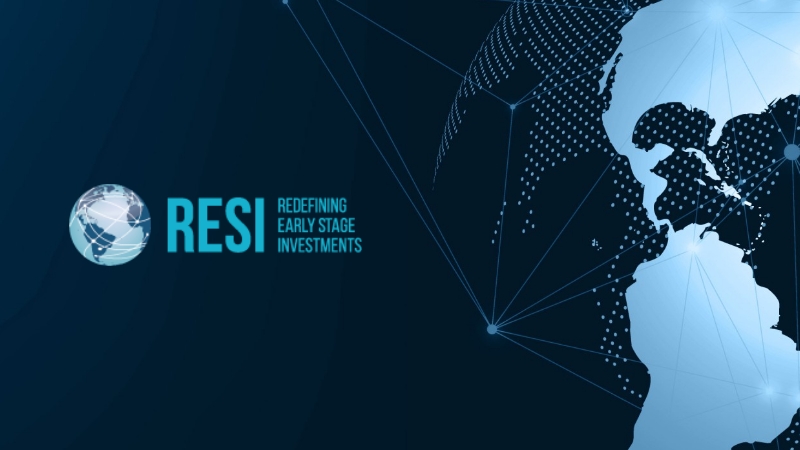 Event description:
DATE: June 5 (in person) June 6 & 7 (virtual)
The Redefining Early Stage Investments (RESI) conference series connects start-ups and early-stage investors and strategic channel partners across the lifescience and healthcare industry.
Australia is a preferred destination for early phase trials because of simple and fast regulatory stream and lucrative R&D cash refund scheme. Our Novotech clinical team have almost 20 years' experience working on 500+ early phase studies, making us an exceptionally experienced local provider within the Australian & New Zealand market and a partner of choice for many international biotech companies.
Schedule a meeting with our attendees
Meet Our Team
Novotech
John Moller
Novotech
Chief Executive Officer
Novotech
Barry Murphy
Novotech
Chief Commercial Officer
Novotech China
Andy Liu
Novotech China
Head of China
Plus team members from our Novotech China, Novotech DDC and US BD teams