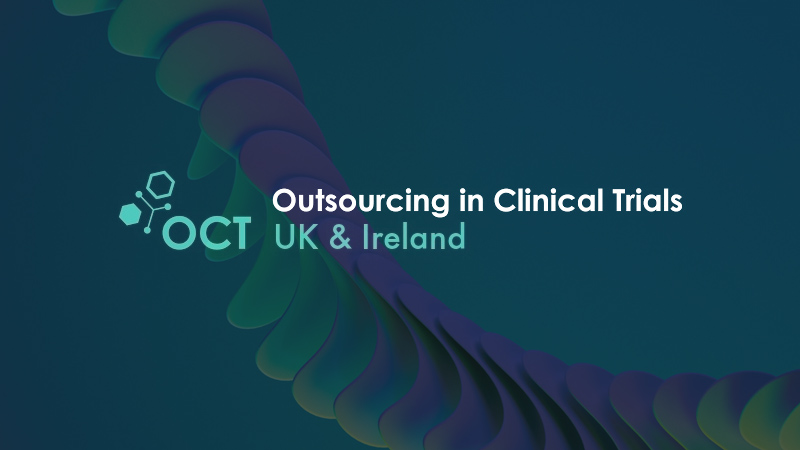 Event description:
The Outsourcing in Clinical Trials (OCT) UK and Ireland 2023 brings together key figures from large pharmaceutical companies and biopharmaceutical firms of various sizes, all gathering to explore the details of operational excellence, challenges, and cutting-edge advancements in the UK and Ireland's clinical development scene. Novotech stands ready with its profound expertise in European biotech, offering streamlined services to enhance your clinical trials. 
Unlock Global Patient Pools- 
Novotech's focus on cultivating local relationships and expertise across the globe allows its clients to access a diverse, global patient pool. This approach ensures access to regions known for rapid patient recruitment.
Accelerate Clinical Development- 
By leveraging our global footprint, deep relationships, and comprehensive operational framework, we can expedite and broaden the scope of clinical development for biotech, biopharma, and pharmaceutical companies.
Don't miss this opportunity to connect with our experts attending the conference and discover how Novotech can support you in leveraging the world's fastest-growing region in clinical trials and global clinical development plans.
Presentation details:
Day 1 (5th Sept) at 9:30 am
Speakers: David Chia & Diana Filipescu
Topic: Leveraging local relationships for best in-country solutions to accelerate global drug development
Schedule a meeting with our attendees
Meet Our Team
Novotech EU
David Chia
Novotech EU
Senior Business Development Manager
EastHORN
Mark Anderson
EastHORN
Vice President BD
EastHORN
Diana Filipescu
EastHORN
Business Development Manager
EastHORN
Jan Rezulski
EastHORN
Director of Business Development
Plus Senior team members from our Novotech China, Client Operations, Novotech DDC and US and European BD teams