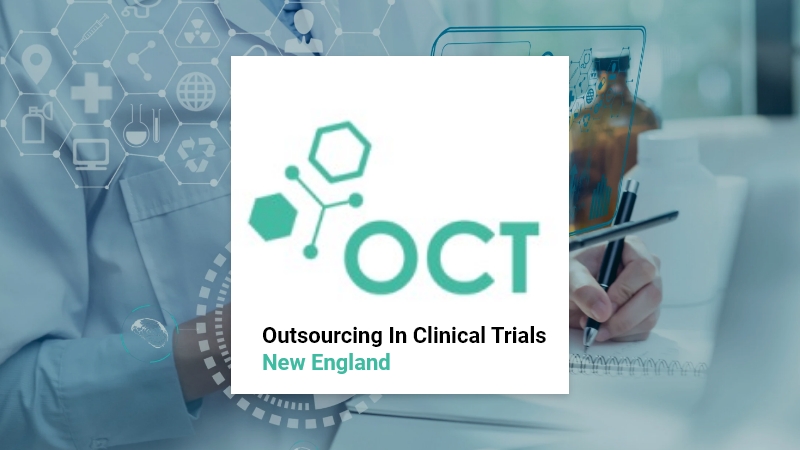 Event description:
Join Novotech, the featured sponsor of OCT New England, for valuable insights and interactive discussions. This event features three distinctive tracks that focus on Clinical Operations and Outsourcing, Clinical Technology and Innovation, and Patient Recruitment and Engagement, catering to a wide range of clinical trial professionals.
You won't want to miss Perspectives on the Biotech/CRO Investment Landscape. Attendees will gain insight into:
Perspective on investment landscape
Biotech workforce current trends & the implications for clinical trials
M&A activity in the CRO landscape & how that impacts sponsors
On November 2, Therapeutic Strategy Direct Donna Fraser will participate in a panel discussion on Assessing the potential of different geographical regions for running a clinical trial. Our team of experts in booth #56 are available to engage with you about strategies to accelerate your global clinical development.
Novotech's extensive global reach spans multiple continents, providing access to a vast network of experienced clinical sites and cutting-edge laboratories. Novotech excels in establishing strong connections within the clinical research industry, fostering seamless collaboration among sponsors, investigators, and research centers.
Whether you're seeking expertise in operational excellence, innovative technologies, or effective patient recruitment and engagement strategies, Novotech emerges as the ideal partner. Our proven track record and commitment to advancing clinical research make us an invaluable resource for your clinical trial endeavors.
Connect with Novotech at the OCT New England conference to explore how our global presence and robust industry relationships can enhance your clinical research initiatives and achieve more.
Presentation details:
 November 1 at 10 am
Speaker: Alyce King
Topic: Perspectives on the Biotech/CRO Investment Landscape
Schedule a meeting with our attendees
Meet Our Team
Novotech US
Alyce King
Novotech US
Associate Director Business Development
Novotech
Donna Fraser
Novotech
Therapeutic Strategy Director
Novotech
Kristina Wriston
Novotech
Director of Business Development
Novotech US
Steven Roan
Novotech US
Senior Business Development Manager
Plus Senior team members from our Novotech China, Client Operations, Novotech DDC and US and European BD teams