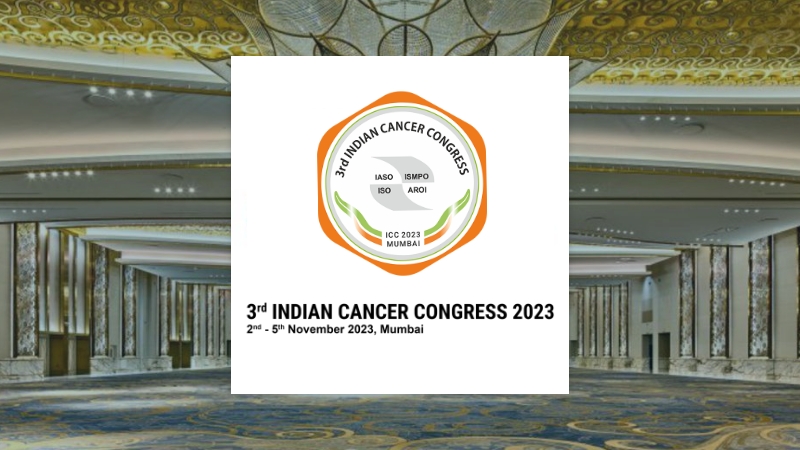 Event description:
Novotech looks forward to participating in the Indian Cancer Congress 2023, a seminal event uniting experts and professionals in India, from November 2 - 5 for collaboration and clinical insights in the field of oncology.
We invite you to connect with our team at ICC to discover how Novotech can help you to accelerate your global oncology studies.
With years of experience in providing clinical research services to sponsors in the APAC region, Novotech has established itself as a trusted partner for oncology studies. With the recent global expansion, Novotech has continued to broaden its presence and capabilities to support sponsors around the world. Whether it's early-phase clinical trials, late-phase studies, or post-marketing research, Novotech's team of experts is equipped to help you navigate the complex landscape of clinical research.
Schedule a meeting with our attendees
Meet Our Team
Novotech India
Bableen Gambhir
Novotech India
Associate Director Business Development