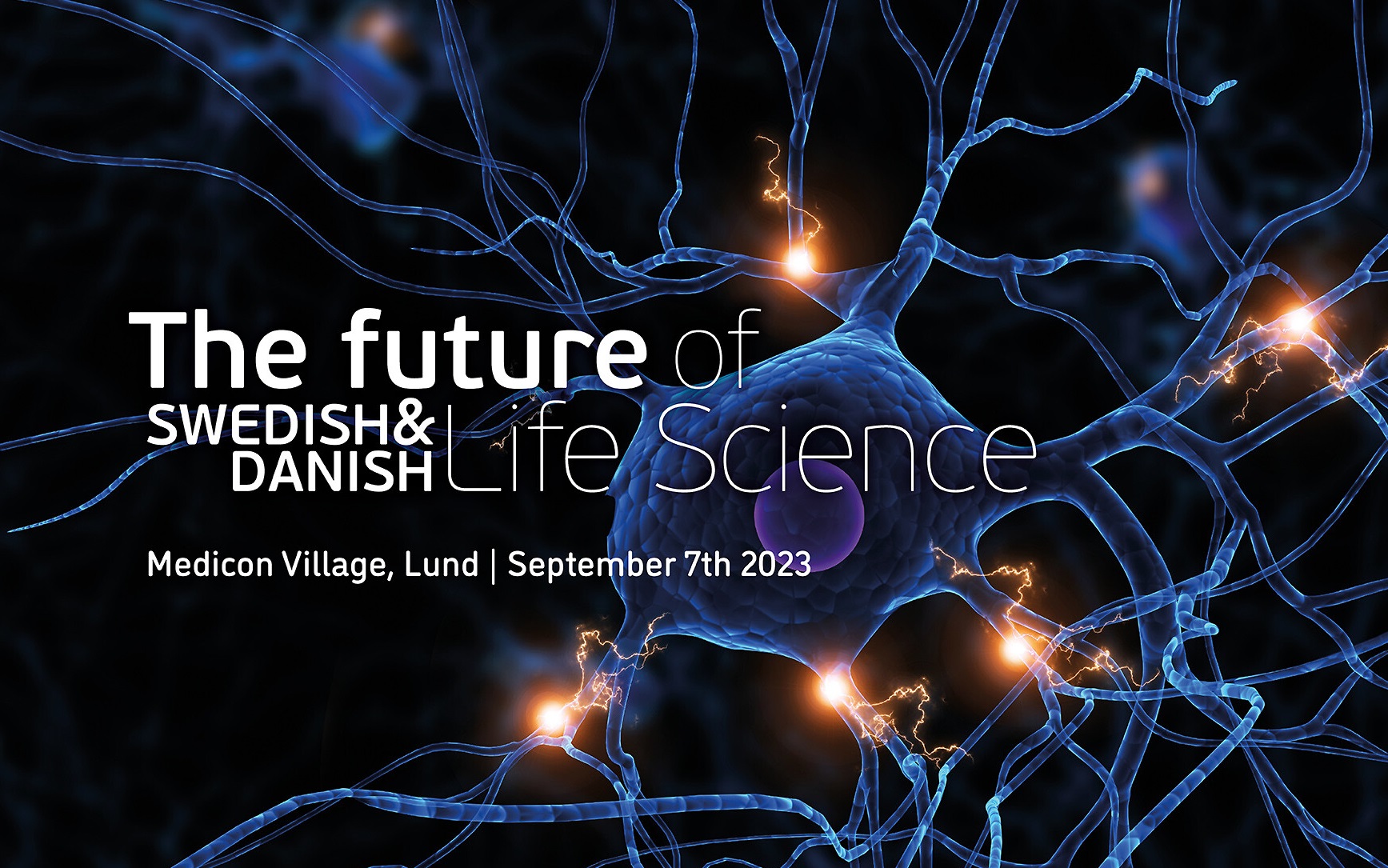 Location: Restaurant & Café Inspira, Medicon Village
Event description:
Novotech will be present at The Future of Swedish & Danish Life Science event on September 7th at the Restaurant & Café Inspira, situated within Medicon Village. This annual international partnering event is expected to gather influential decision-makers from the pharma, biotech, and healthcare industry.
In this dynamic setting, Novotech's clinical team brings nearly two decades of experience, contributing to the success of over 500 early phase studies. Complementing this expertise, our Novotech Drug Development Consulting team provides specialized support in encompassing CMC/manufacturing, toxicology, FDA regulatory consultancy, and strategic guidance. This comprehensive range of services aims to facilitate critical milestones, including the seamless transition into phase 1 trials.
Feel free to connect with Novotech to explore how you can leverage the world's leading destination for early phase development and accelerate your global drug development program.
Schedule a meeting with our attendees
Meet Our Team
Novotech EU
Nicklas Lindberg
Novotech EU
Senior Business Development Manager
Plus Senior team members from our Novotech China, Client Operations, Novotech DDC and US and European BD teams