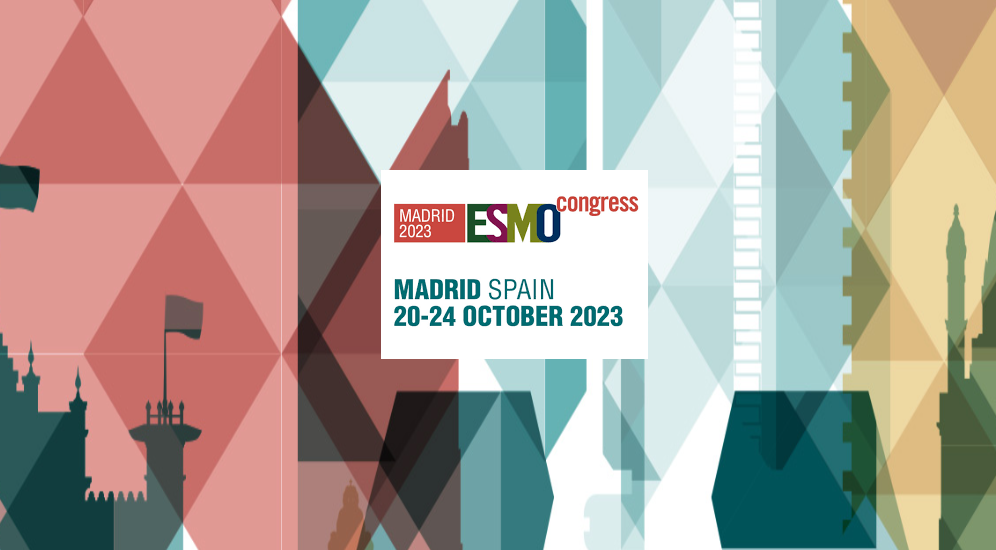 Location: IFEMA Madrid, Avda. Del Partenón, Madrid, Spain
Event description:
Novotech will be attending the ESMO Congress 2023 on October 17-18 at the IFEMA Madrid in Spain.
This event is one of the most significant events in the field of oncology, bringing together a global audience of oncologists, researchers, clinicians, and professionals in the healthcare industry. ESMO covers a wide range of topics related to medical oncology, including the latest advancements in cancer research, treatment modalities, clinical trials, and patient care.
Novotech will be attending this year's forum, eager to connect and share insights, and pursue new opportunities for networking, collaboration, and knowledge. Apart from the extensive experience we have in oncology, globally, our passion for patient advocacy drives us to ensure that the patient perspective is integrated into discussions on cancer care and research.
Our experts will be on-site to engage in meaningful discussions & share insights. Don't miss this opportunity to connect with Novotech to discover how we can partner to meet your clinical needs and take your drug development journey to the next level.
Onsite Team-
Barry Murphy, Chief Commercial Officer, Novotech
Mark Anderson, Vice President BD, EastHORN- A Novotech Company
Angela Wang, China Commercial Director, Novotech
David Chia, Senior BD Manager, Novotech
Schedule a meeting with our attendees
Meet Our Team
Novotech
Barry Murphy
Novotech
Chief Commercial Officer
EastHORN A Novotech Company
Mark Anderson
EastHORN A Novotech Company
Vice President BD
Novotech
Angela Wang
Novotech
China Commercial Director
Novotech EU
David Chia
Novotech EU
Senior Business Development Manager
Plus Senior team members from our Novotech China, Client Operations, Novotech DDC and US and European BD teams