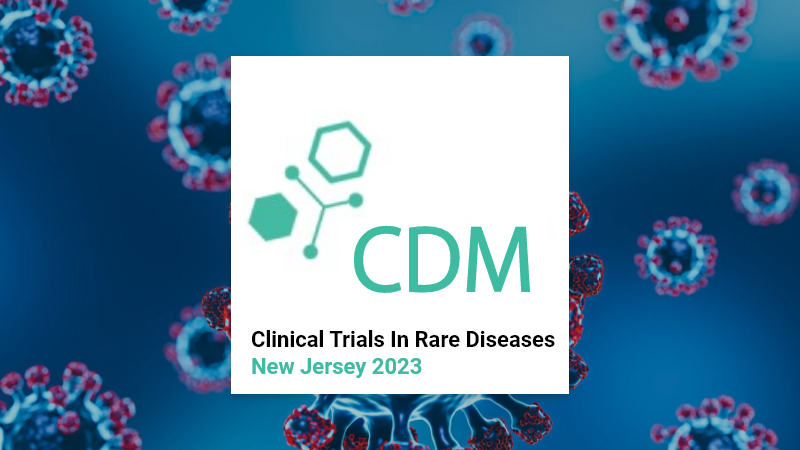 Location: Princeton Marriott at Forrestal, New Jersey, USA
Event description:
Join Novotech, session sponsor at the Clinical Trials in Rare Diseases, for insightful discussions about common challenges and innovative solutions for orphan drugs and rare diseases. This impactful event brings together clinical operations professionals to explore topics such as the significance of early planning and regulatory engagement, the pivotal role of collaboration with patients and patient advocacy groups, strategies for patient recruitment and retention in rare disease studies, and much more.
Novotech's unwavering commitment to excellence and expertise positions us as a valuable partner in the intricacies and demands of rare disease trials.
Our experts will be on-site in booth 15 to engage in meaningful discussions and share insights into the latest advancements in rare disease clinical trials. We look forward to seeing you there!
Presentation details:
Presentation on Day 1 (13th Sept) at 11.45 am
Speakers: David Ng
Topic: Biostatistical considerations in rare disease product development.
Schedule a meeting with our attendees
Meet Our Team
Novotech US
Eduardo Aponte
Novotech US
Business Development Manager
Novotech US
Steve Brandao
Novotech US
Regional Director Business Development
Plus Senior team members from our Novotech China, Client Operations, Novotech DDC and US and European BD teams