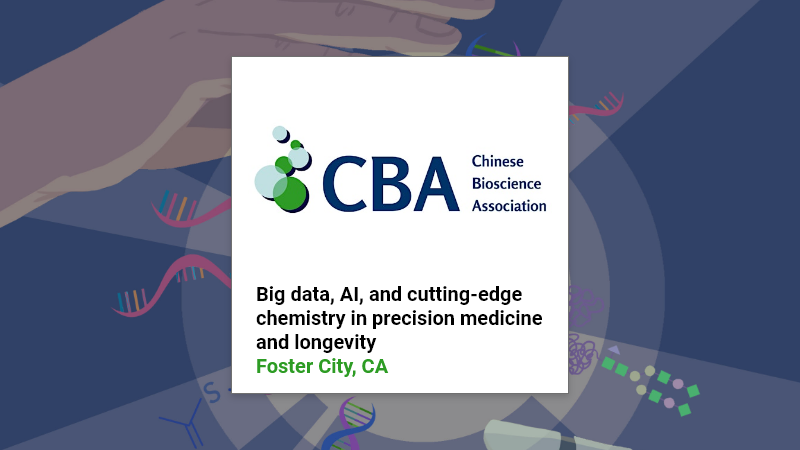 Location: Crowne Plaza Hotel Foster City, CA
Event description:
Novotech, a global leader in clinical research services, is proud to support the upcoming Chinese Bioscience Association (CBA) West Annual Conference as a gold sponsor. This event will take place on September 30 at the Crowne Plaza Hotel in Foster City, CA.
The CBA West Annual Conference is a must-attend event for professionals in the biopharmaceutical industry. This year's conference promises an unparalleled opportunity to delve into the latest developments in precision medicine, big data, and artificial intelligence (AI).
At Novotech, we understand the complexities and challenges of bringing a new drug to market. Whether you are in the early phases of trials or navigating the intricacies of late-stage development, Novotech has the knowledge and experience to guide you every step of the way.
You to join us at the CBA West Annual Conference to learn more about Novotech's cutting-edge solutions and how we can be your strategic partner in helping you to achieve your drug development goals.
Mark your calendar for September 30, and make sure to visit our booth. We look forward to seeing you there!
Schedule a meeting with our attendees
Meet Our Team
Novotech
Lainie Mulvanny
Novotech
Senior Business Development Manager
Plus Senior team members from our Novotech China, Client Operations, Novotech DDC and US and European BD teams