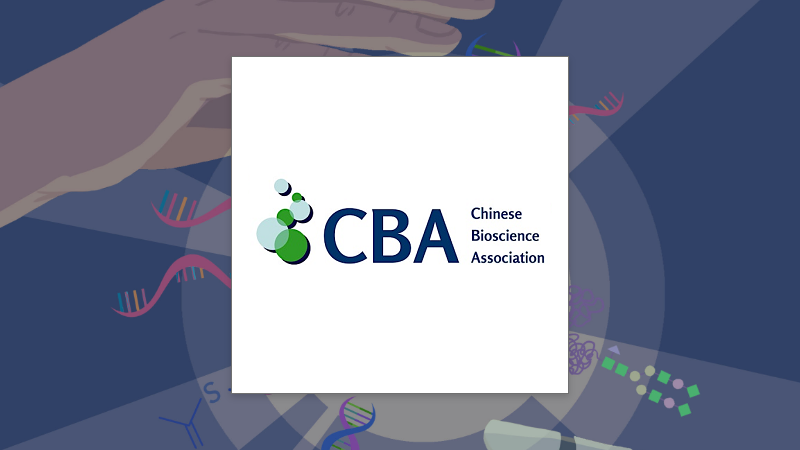 Location: Marriott Washingtonian Center, Gaithersburg, Maryland
Event description:
Novotech is proud to support the upcoming Chinese Bioscience Association (CBA) East Annual Conference taking place on September 30 at the Marriott Washingtonian Center in Gaithersburg, Maryland.
You won't want to miss Clinical Research Trends in China presented by Angela Wang, China Commercial Director for Novotech .
The comprehensive program will examine the regulatory and scientific innovations in global drug development, the acceleration of drug development and artificial intelligence, and strategies for improving the efficiency of clinical trials and much more.
We invite you to visit booth #5, where you can connect with our exceptional team in person. At Novotech, we understand the unique challenges of the biopharmaceutical industry. Our comprehensive clinical development solutions are designed to optimize every stage of the drug development process. From early-phase trials to late-stage development, we have the expertise and experience in the Asia-Pacific region and beyond to accelerate your journey to market.
We are excited to showcase our capabilities at the conference and look forward to seeing you there.
Presentation details:
Presentation on Sept 30th at 12:50 pm in Lunch Session C
Speaker: Angela Wang
·       Topic: Clinical Research Trends in China
Schedule a meeting with our attendees
Meet Our Team
Novotech
Angela Wang
Novotech
China Commercial Director
Plus Senior team members from our Novotech China, Client Operations, Novotech DDC and US and European BD teams