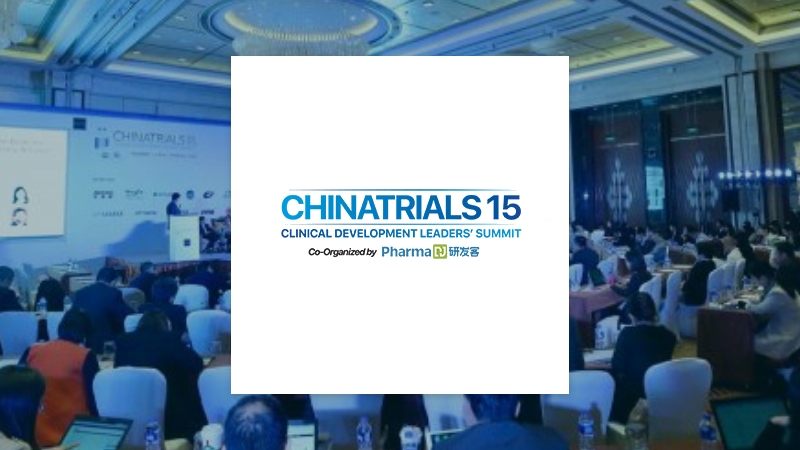 Location: JW Marriott at Tomorrow Square, Shanghai, China
Event description:
Novotech will be at the CHINATRIALS 15: Clinical Development Leaders' Summit from November 8-10, 2023 in JW Marriott at Tomorrow Square, Shanghai, China. This unique conference will again provide the year's best opportunity to share China clinical development strategies.
Novotech will host a workshop entitled "Accelerated globalization: Unleashing Global Potential through Clinical Research Excellence" on November 8 at 9:00am - 12:05pm. Together with various experts, Novotech would like to invite you to join us in discussing the global clinical environment, focusing on internationalized clinical R&D insights and practices through regulatory knowledge, professional strategies and case sharing.
Visit the Novotech in booth 12&13 to learn about our comprehensive clinical development solutions designed to optimize every stage of the drug development process.
Schedule a meeting with our attendees
Meet Our Team
Novotech China
Andy Liu
Novotech China
Head of China
Novotech
Barry Murphy
Novotech
Chief Commercial Officer
Novotech
Judith Ng-Cashin
Novotech
Chief Medical Officer
Novotech
Michael Stibilj
Novotech
Chief Operating Officer
Novotech
David Ng
Novotech
Vice President of Biometrics
Plus Senior team members from our Novotech China, Client Operations, Novotech DDC and US and European BD teams