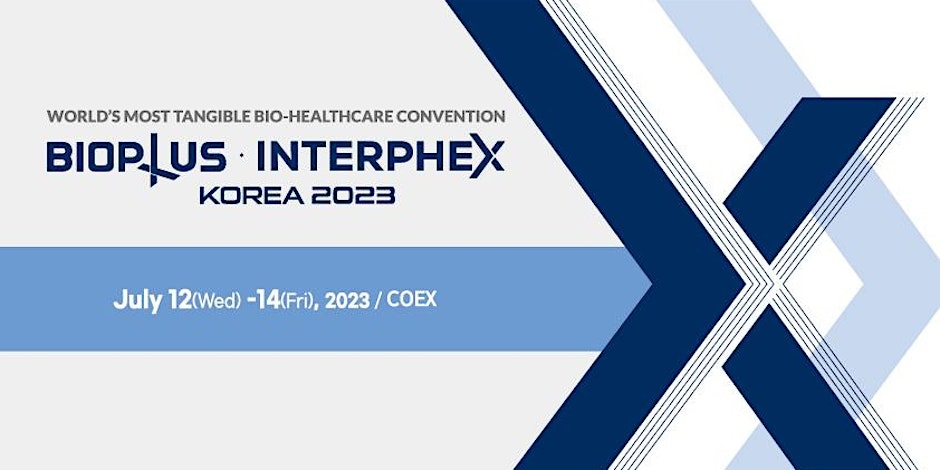 Event description:
BioPlus-Interpex Korea 2023 is a comprehensive bio-convention that gathers bio experts from around the world at COEX, Seoul.
Internationally recognized as the leading Asia Pacific Centered Biotech Contract Research Organization (CRO) with global execution capabilities, Novotech will facilitate a session on "Global Trial Solutions for Biotechs" on July 12 at 3pm at Bioplus-Interpex Korea 2023.
Our Novotech Korea team along with Lilian Kim, Senior Director Business Development look forward to connecting with you and knowing more about your clinical trial plans. 
Website to the event-  https://www.bioplusinterphex.co.kr/
Schedule a meeting with our attendees
Meet Our Team
Novotech
Yooni Kim
Novotech
Vice President Clinical Services
Novotech Korea
Lilian Kim
Novotech Korea
Senior Director Business Development
Novotech Drug Development Consulting
Babaji Yadav
Novotech Drug Development Consulting
Associate Director and Principal Toxicologist
Novotech
Hyun Kim
Novotech
Project Director