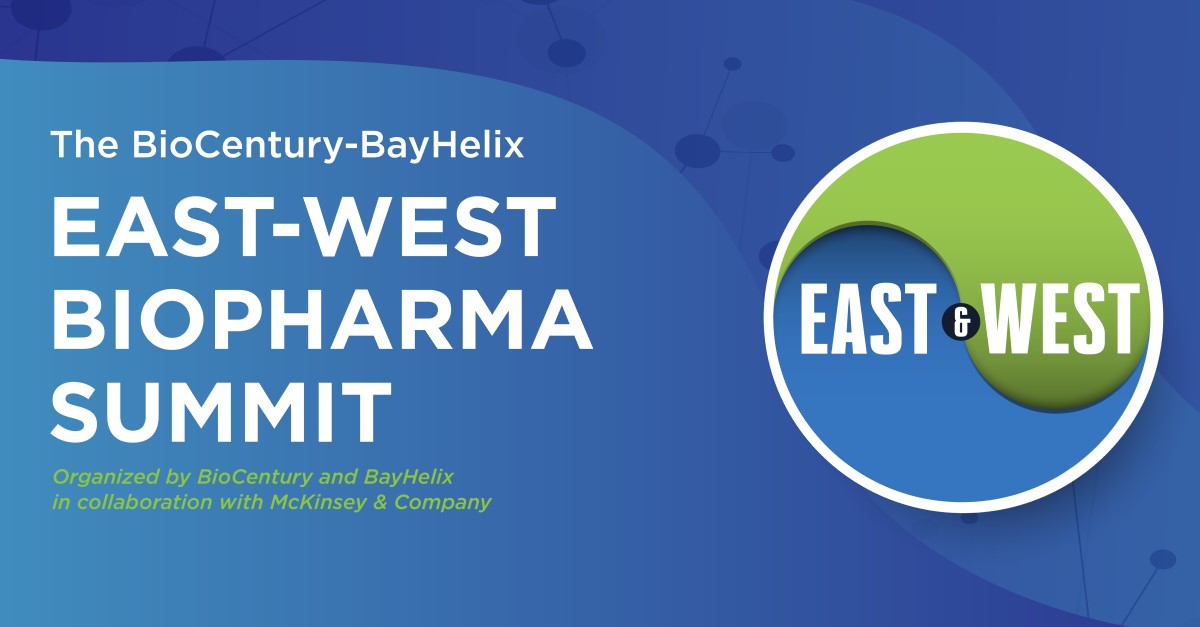 Location: Boston Marriott Cambridge, MA
Event description:
Novotech is proud to support the upcoming BioCentury-BayHelix East-West Summit 2023 as the Networking Reception & Dinner Host, taking place in-person from October 2-4, 2023 and virtually from October 5-6, 2023 at the Boston Marriott Cambridge, MA.
For their 10th Anniversary, the BioCentury-BayHelix East-West Summit brings together a global community of biotech decision makers and investors to discuss globalization strategy for biotech value, accelerating dealmaking between Asia and the West despite geopolitical stress, and evolution of the cross-border landscape.
David Ng, Novotech's Vice President of Biometrics, will be participating in the panel discussion on "R&D Showcase: How to Make MRCTs Work" on Oct 4. You don't want to miss this discussion from U.S. and China KOLs on how to generate data and accelerate development via a global strategy.
Novotech offers comprehensive end-to-end clinical development services, boasting a robust track record of delivering successful outcomes to biopharma companies. Visit our booth to discover how Novotech can support your clinical needs. 
Schedule a meeting with Novotech to discuss leveraging the world's leading destination for early phase development to support accelerating your global drug development program.
Mark your calendar from October 2-4. We look forward to seeing you there!
Presentation details:
Date & Time- 4th Oct at 2 pm.
Panelist: David Ng, Vice President of Biometrics
Topic: R&D Showcase: How to Make MRCTs Work
Schedule a meeting with our attendees
Meet Our Team
Novotech
David Ng
Novotech
Vice President of Biometrics
Novotech
Angela Wang
Novotech
China Commercial Director
Novotech US
Steve Brandao
Novotech US
Regional Director Business Development
Plus Senior team members from our Novotech China, Client Operations, Novotech DDC and US and European BD teams