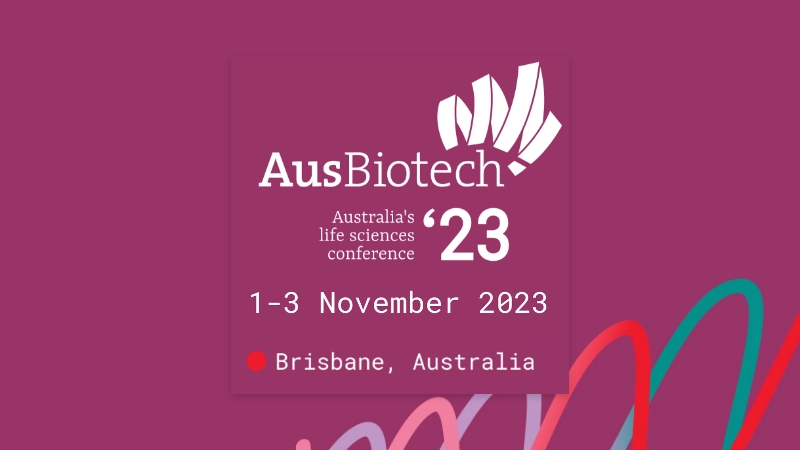 Location: Brisbane, Australia
Event description:
Visit Novotech in Booth #17 at the AusBiotech 2023 Conference in Brisbane from November 1 - 3 to discover solutions to accelerate your global clinical development.
You can also schedule a meeting with our team using the partnering platform.
With over 5,000 clinical projects, including Phase I to Phase IV clinical trials and bioequivalence studies, Novotech is uniquely suited to serve biotech clients conducting clinical trials in Asia Pacific, the US and Europe.
We look forward to connecting with you at AusBiotech.
Schedule a meeting with our attendees
Meet Our Team
Drug Development Consulting
Felicity Grzemski
Drug Development Consulting
Principal Toxicologist
Novotech
Nicholas (Nick) Rich
Novotech
Regional Director Business Development
Novotech Korea
Lilian Kim
Novotech Korea
Senior Director Business Development
Plus Senior team members from our Novotech China, Client Operations, Novotech DDC and US and European BD teams