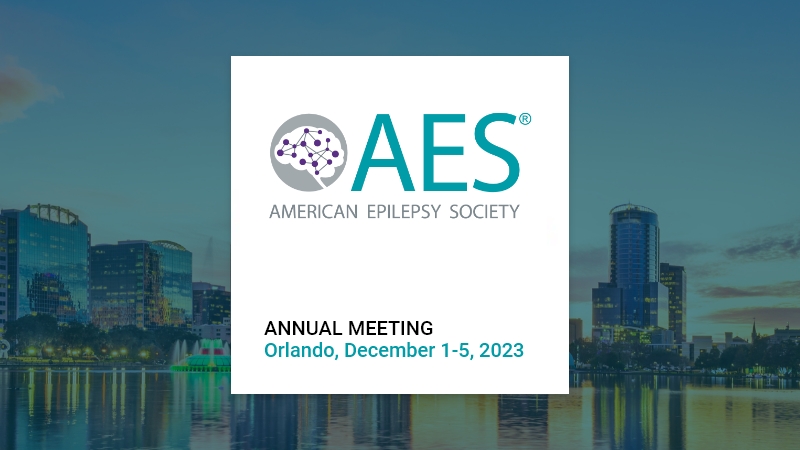 Location: Orlando, Florida
Event description:
Visit Novotech in booth #630 at the AES Annual Meeting in Orlando, Florida from December 1-5 to learn about our extensive expertise in central nervous system clinical trials including epilepsy research and treatment.
Our approach to clinical trials has earned us multiple prestigious awards, including the CRO Leadership Award 2023 and the Asia-Pacific CRO Company of the Year Award each year since 2006.
AES gathers a diverse community of healthcare providers, scientists, industry leaders, and professionals committed to enhancing outcomes for individuals with epilepsy.
We look forward to connecting with you in Orlando.
Schedule a meeting with our attendees
Meet Our Team
Novotech US
Matthew Nicola
Novotech US
Senior Director Business Development
Novotech
Karla Vera
Novotech
Senior Project Manager
Plus Senior team members from our Novotech China, Client Operations, Novotech DDC and US and European BD teams