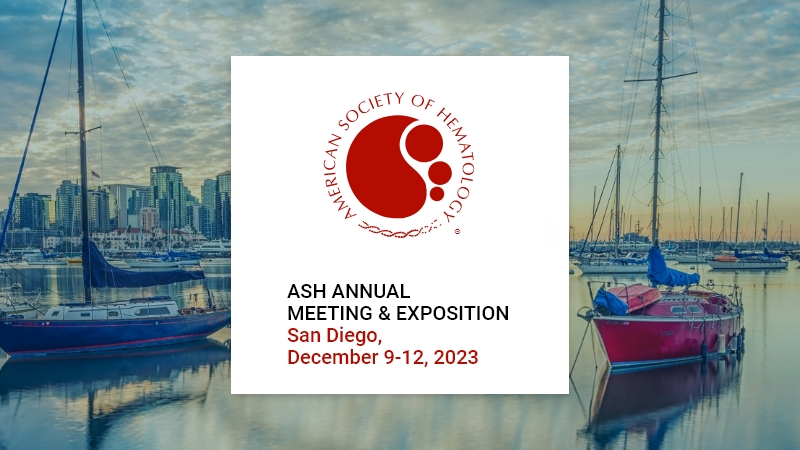 Location: San Diego, California
Event description:
Schedule a meeting with Novotech during the 65th ASH Annual Meeting and Exposition, the premier hematology event of the year, taking place from December 9-12 in San Diego, California.
As a leading clinical research organization, Novotech brings its expertise to the forefront with a robust portfolio of over a hundred trials in hematologic malignancies and hemato-oncology across various indications.
This is a unique opportunity to connect with Novotech experts and explore how our comprehensive solutions can support your clinical development plans. Mark your calendars and be part of discussions that delve into the latest advancements, research findings, and collaborative opportunities in the dynamic field of hematology.
Schedule a meeting with our attendees
Meet Our Team
Novotech
Roderick (Rod) Bugawan
Novotech
Associate Business Development Director
Novotech US
Craig Leach
Novotech US
Senior Business Development Manager
Plus Senior team members from our Novotech China, Client Operations, Novotech DDC and US and European BD teams