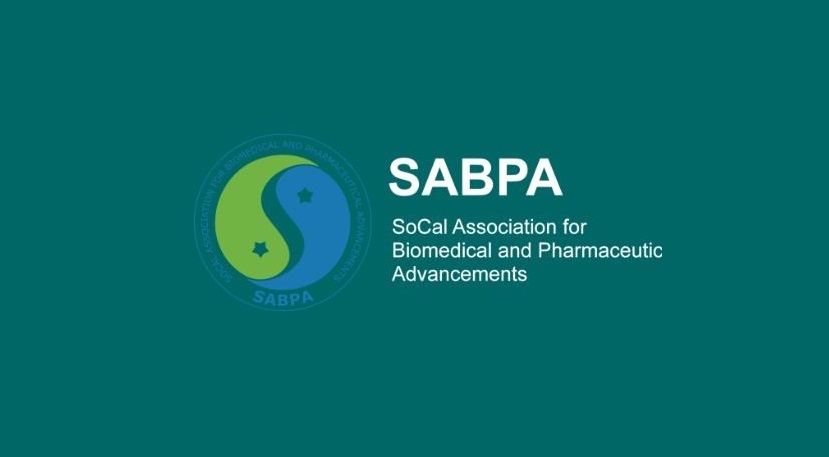 Location: Hilton San Diego/Del Mar, CA
Event description:
ovotech is proud to support the upcoming 21st Annual San Diego BioPharma Conference set to take place on September 30 at the Hilton San Diego/Del Mar in San Diego, CA.
This highly anticipated gathering will bring together some of the brightest minds in both academia and industry, to explore the latest breakthroughs, innovations, and opportunities in the biotech field.
You won't want to miss the Lunch & Learn on Global Regulatory and Ethics Committee Submissions - Timelines and Considerations. During this informative and fun presentation Craig Leach will provide an overview of regulatory requirements from around the globe including APAC, Europe, North, Latin and South America and the Middle East & Africa.
Several gift cards will be given out during the raffle to follow the presentation!
Novotech offers a range of services through our Drug Development Consulting team. From CMC/manufacturing expertise to toxicology guidance and FDA regulatory consultancy, we've got you covered. Our strategic support is designed to help you reach critical milestones, including a swift entry into phase 1 trials. What sets Novotech apart is our extensive experience, with our clinical team boasting nearly two decades of expertise.
Mark your calendar for September 30, and make sure to visit our booth. We look forward to seeing you there!
Presentation details:
Presentation on 30th Sept at 11.45 a.m.
Speakers: Craig Leach, Senior Business Development Manager
Topic: Global Regulatory and Ethics Committee Submissions - Timelines and Considerations
Schedule a meeting with our attendees
Meet Our Team
Novotech US
Craig Leach
Novotech US
Senior Business Development Manager
Plus Senior team members from our Novotech China, Client Operations, Novotech DDC and US and European BD teams