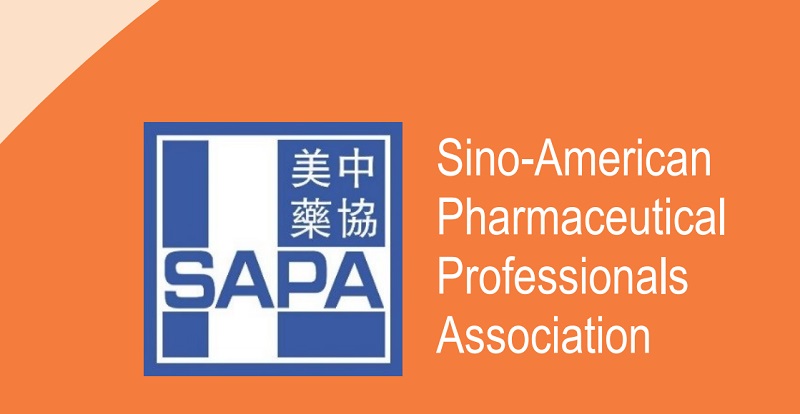 Location: Hyatt Regency New Brunswick, NJ
Event description:
Novotech is proud to be a sponsor of the 2023 SAPA Annual Conference and 30-Year Anniversary Celebration from September 29-30 at the Hyatt Regency New Brunswick, NJ. This year's conference carries the theme "Towards A Shared Vision: Advancing Pharmaceuticals Through Collaboration and Innovation."
The SAPA Annual Conference stands as a premier platform for participants to exchange knowledge, best practices, and insights on critical topics and current trends in academia and the life science industries.
Novotech, a leading Asia-Pacific CRO specializing in clinical trials, is proud to support this event. We offer comprehensive end-to-end clinical development services, boasting a robust track record of delivering successful outcomes to biopharma companies. Visit our booth to discover how Novotech can support your clinical needs. 
We look forward to seeing you there.
Schedule a meeting with our attendees
Meet Our Team
Novotech US
Eduardo Aponte
Novotech US
Business Development Manager
Novotech
Angela Wang
Novotech
China Commercial Director
Plus Senior team members from our Novotech China, Client Operations, Novotech DDC and US and European BD teams